Lena Dunham Reveals She May Retire From Acting After "Girls"

By
SheSpeaksTeam
Mar 12, 2014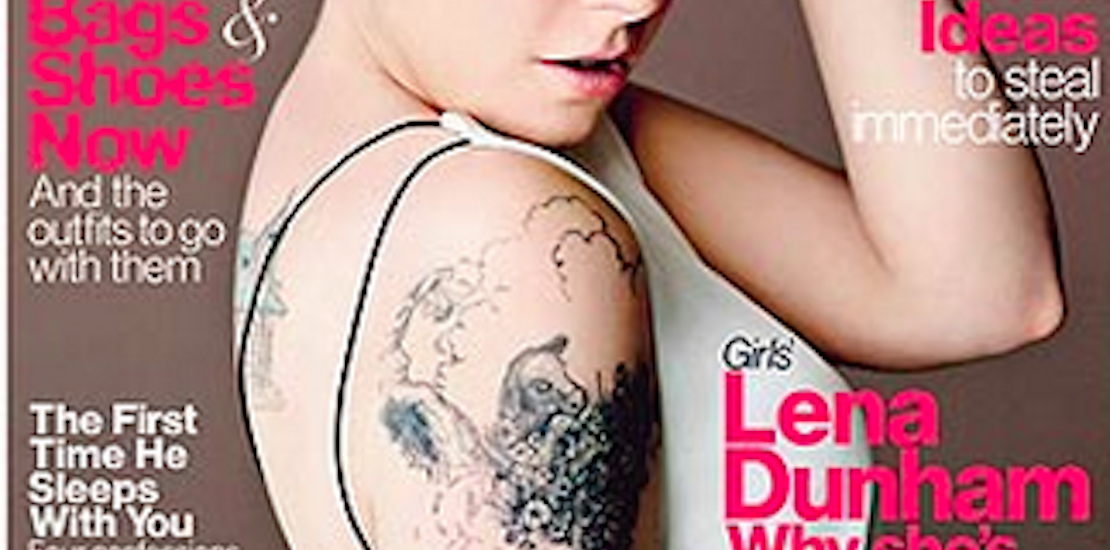 For those of us that look forward to our Lena Dunham fix on "Girls" every week, we may want to cherish the moments seeing her on-screen as they could be few and far between when she completes the series. Though Dunham has her plate full directing, writing and starring on the show, she recently revealed that she may want to quit acting once the series ends.
The Los Angeles Times reports about a recent Glamour interview that had Dunham opening up about how acting is her least favorite part of the job. She explains, "I don't know if I'm going to want to act anymore. I'm always relieved on the days I don't have to. I'd rather give parts to other women than be the woman having the parts."
And as much as Dunham is applauded for her "realness", she is also hounded for the amount of nudity on the show and like most other "it girls" her every move and word are dissected and judged by media. Just recently the multitalented star took care of a Twitter faux pas when she quickly tweeted and deleted an off color remark about molestation. In response to a fans tweet, "you don't always have to get naked!" Dunham responded, "Please tell that to my uncle, mister. He's been making me!"
It wasn't the first time Dunham has had to apologize for offending people on Twitter and she quickly responded saying, "I just made and deleted a not so great molestation joke. Sorry guys. I am really sleepy." So maybe the star is looking forward to days she can work behind the camera rather than in front of it in hopes that she can lead a more quiet life.

What do you think of Lena Dunham revealing that she may quit acting after "Girls" is complete?

Would you miss seeing Dunham on-screen if she does retire from acting?