Lena Dunham Adds Her Voice To Growing Number of Kesha Supporters

By
SheSpeaksTeam
Feb 24, 2016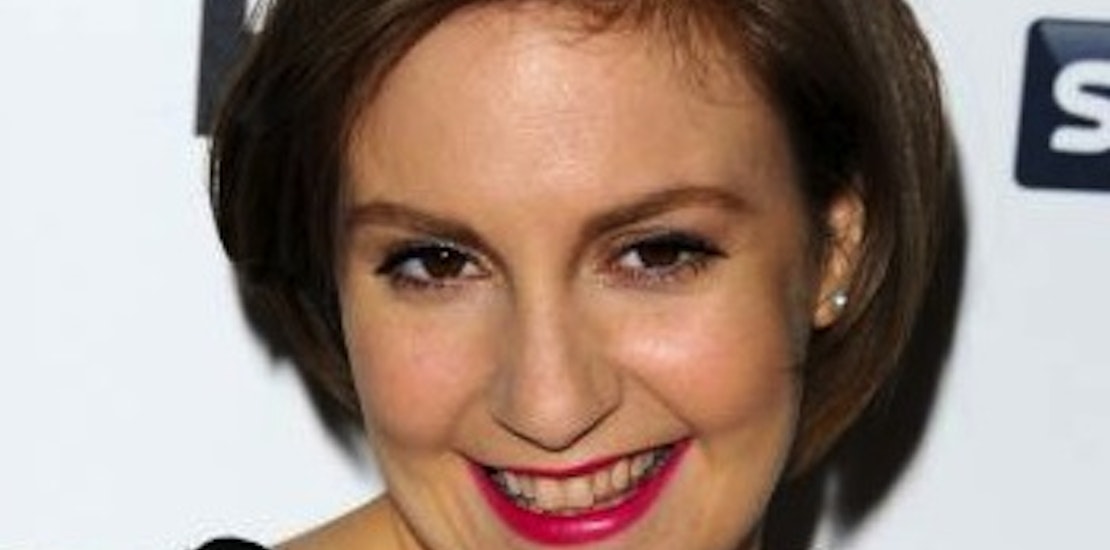 After pop star Kesha lost a recent court battle with record producer Dr. Luke, celebrities like Taylor Swift and Demi Lovato are speaking out to voice their solidarity with the young singer. Most recently actress, writer and director Lena Dunham has joined the conversation to speak out in support of the singer..
Kesha's allegations against Dr. Luke of abuse, drugging and rape over a period of 10 years are long-standing and the most recent court battle was to decide whether Kesha would have to continue fulfilling the duties of her contract and make 6 more albums with Sony and Dr. Luke. Dunham posted a short essay on her site Lenny that drives home what a lot of women are feeling after the court decided that Kesha would have to finish out her contract.
What Kesha was asking from the court was to be released from her contract and give her the freedom to make music with a different company - away from the control of who she believes to be her abuser, Dr. Luke. Instead of releasing her from her contract, Sony took the case to court where a judge has ruled that Kesha must complete the contract but does not have to record in the same room with Dr. Luke.
Dunham explains why she feels the ruling is unfair to Kesha saying, "Imagine someone really hurt you, physically and emotionally. Scared you and abused you, threatened your family. The judge says that you don't have to see them again, BUT they still own your house. So they can decide when to turn the heat on and off, whether they'll pay the telephone bill or fix the roof when it leaks. After everything you've been through, do you feel safe living in that house? Do you trust them to protect you?"
The actress also points out that though there are still many laws allowing perpetrators of abuse and violence against women to retain a certain amount of control over their victims, she is glad to see that we have moved forward in other respects. She explains how this is evident in the way so many women are showing their support for Kesha. Dunham writes, "We are not scared anymore of losing what we worked for, of being branded hysterical or difficult, of being targeted and silenced by men in power. The women in the music industry speaking out for Kesha are proof. And their words will reverberate, inspiring the young women watching them for clues about the good life to speak up too. Soon, no one will accept shame and fear as the status quo. And so, while Kesha is indefinitely silenced, her voice has never been louder."
What do you think of the recent ruling in Kesha's case?
Do you agree with what Lena Dunham has to say?