Lemon Pepper Salmon
submitted by NewMom2021 {1 Recipe}
Prep Time:
15 Mins
Cook Time:
20 Mins
Total Prep + Cook Time:
35 Mins
Level:
Easy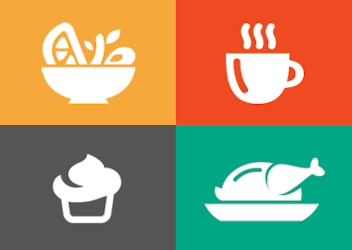 Makes: 2 servings
Description: A delicious seaside recipe for those who love fish.
Ingredients:
3 Tablespoons Lemon Pepper seasoning
1/2 cup oil
1/2 cup water
1/2 cup vinegar
1 lb Fresh Salmon
1 small lemon

Instructions: Take out an 8x8 baking pan. Pour into it the oil, water, and vinegar. Put in salmon and flip it over in the liquid. Sprinkle the lemon pepper seasoning all over it. Slice a lemon and put the slices over the salmon.
Other recipes in main dishes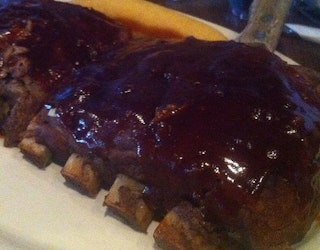 By
nikki2kids
May 29, 2012
Slow cooked BBQ ribs so tender they fall right off the bone!
Read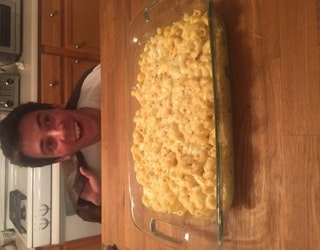 By
Cheeselover
Oct 08, 2020
This super creamy Mac and cheese is a crowd pleaser! Add other things like bacon, jalapeños or even Frank's red hot sauce to spice things up! Even my lac…
Read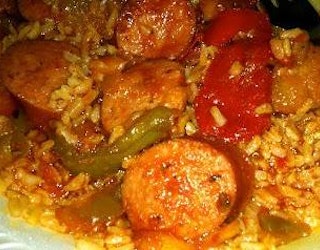 By
mslejean
Aug 28, 2013
A simple and healthy dinner made with only five ingredients!
Read