LeAnn Rimes: From Tabloids To TV

By
SheSpeaksTeam
May 01, 2013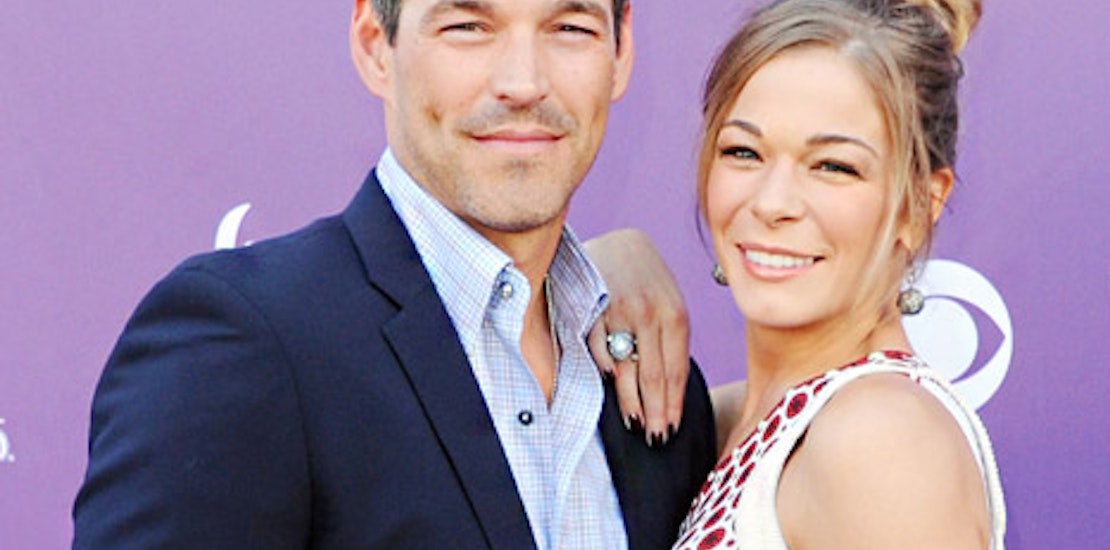 Since the public has grown used to seeing country music star LeAnn Rimes' personal life displayed in just about every tabloid there is, seeing the singer in her own sitcom about her and her husband's daily life probably won't be too much different. Rimes and husband Eddie Cibrian are now pitching their idea for a show starring the two of them that would take a humorous look at their life (think Curb Your Enthusiasm).
US Weekly reports about the idea for a series and how they even plan to have a "crazy ex-wife" character based on Cibrian's real-life ex Brandi Glanville. Insiders also say that if they include their children as characters they will definitely be played by actors since the parents wish to keep their kids out of the spotlight for now. But Rimes and Cibrian are interested in playing characters based on themselves.
From extra marital affairs, public feuds, rehab stints and an alleged eating disorders the show will have a lot of material to work with. But whether or not the public wants to see the sitcom version of life with Rimes and Cibrian is yet to be seen. The show has not yet been picked up by a network but it is being reported that the couple have had several meetings and the show could be getting closer to being a reality.
What do you think of celebrities starring in their own shows loosely based on their lives?
Would you watch a sitcom starring LeAnn Rimes and Eddie Cibrian based on their life?