Lazy Day Chocolate Chip Cookie Bars
submitted by herbalkate {4 Recipes}
Prep Time:
5 Mins
Cook Time:
20 Mins
Total Prep + Cook Time:
25 Mins
Level:
Easy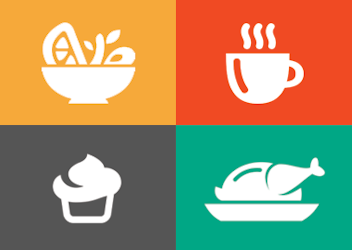 Makes: 12 cookie bars
Description: Feel free to get creative with your add-ins: yellow cake mix with white chocolate chips and macadamia nuts instead of chocolate chips, yellow cake mix with dried pineapple and coconut flakes for pina colada cookies, yellow cake with cinnamon chips for snickerdoodle cookies, yellow cake with butterscotch chips for blondies, chocolate cake mix with peanut butter chips, spice or carrot cake mix with banana chips, carrot cake with dried pineapple, coconut flakes and walnuts. The sky is the limit!
Ingredients:
1 stick Butter
2 Eggs
1 box Yellow cake mix (see note)
1 bag Semi-sweet chocolate chips

Instructions: Directions:
1. Melt butter in bowl
2. Whisk together with eggs
3. Stir in cake mix
4. Mix in chocolate chips
5. Press into greased pan
6. Bake at 350? 9×13 for 20 min, smaller pans 25-28 min.
Other recipes in desserts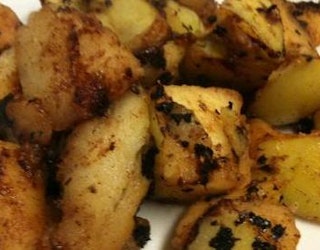 By
csherman
Oct 05, 2011
This is a cooked apple recipe that is super simple & delicious. Great dessert, snack, or even a side dish!
Read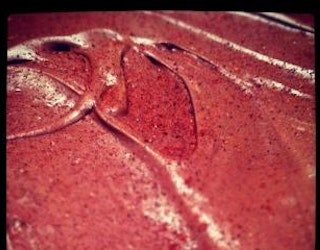 By
tiffanysblogs
May 09, 2012
Use a plain old boxed cake mix to make a delicious cake that tastes just like Mexican hot chocolate.
Read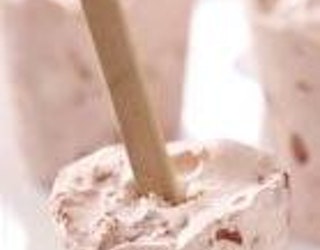 By
Kristilee
Jul 07, 2014
Sliced fruit mixed into yogurt. Then frozen to make a refreshing summer treat!
Read