Last-Minute Party Desserts - From SheSpeaksTV

By
SheSpeaksTeam
Jun 03, 2015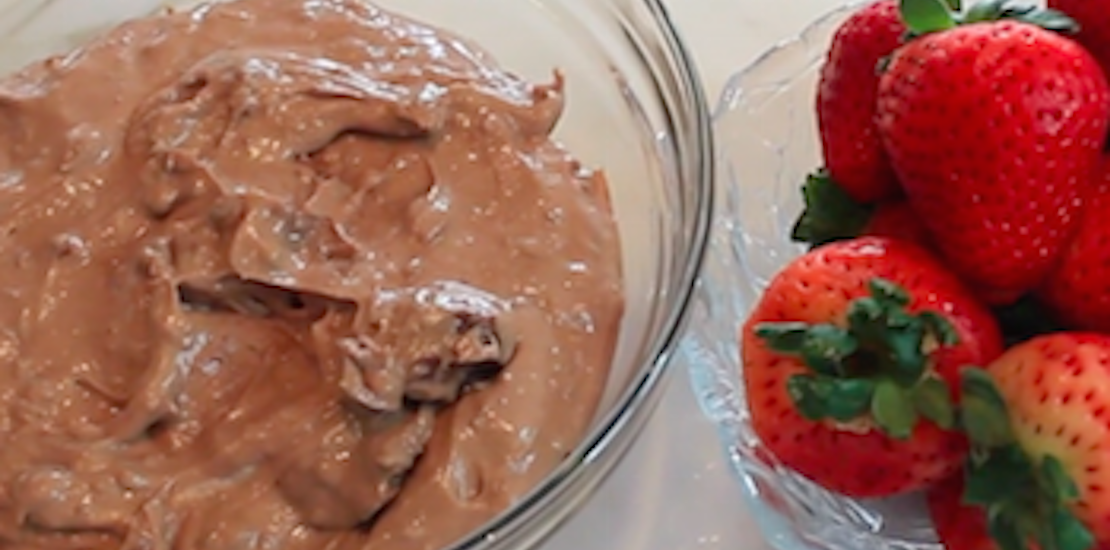 Check out our incredibly quick last-minute desserts (they're all no-bake!) hosted by Megan and Wendy of Long Story Short on SheSpeaksTV!
These four recipes take under 30 minutes to prepare and will save the day when prep time is limited at your next event. Whether you like sweet and chocolaty, or cool and refreshing, there's a crowd pleaser for you.
Tell us in the comments below: What do you love to serve for dessert when you're entertaining company?

Subscribe to SheSpeaksTV for more videos like this!
Get The Recipes!

No-Bake Cheesecake
- 1 packet cream cheese
- 1 tsp vanilla extract
- 1 can sweetened condensed milk
- 2 tbsp lemon juice
- 1 sheet pre-made graham cracker pie crust mini's

Mix the first four ingredients in a mixer until smooth. Pour mixture into pie crust mini's and refrigerate at least an hour before serving.

Sweet Kababs
- Strawberries
- Marshmallows
- Brownie Bites
- Skewers
Wash, dry, and cut off the stems of strawberries. Slide a strawberry, marshmallow and a brownie bite on each skewer. Voila!

Chocolate Fruit Dip
- 1 cup heavy cream
- 2 tbsp powdered sugar & 1/2 cup powdered sugar
- 1 packet cream cheese
- 1/4th cup cocoa powder
- 1 tsp vanilla extract
- fruit of your choice

Mix heavy cream until peaks form in a mixer. Add 2 tbsp powdered sugar. In a separate bowl, mix cream cheese, cocoa powder, vanilla and 1/2 cup of powdered sugar. Combine both bowls and mix until smooth. Serve along side the fruit of your choice.
Ice Cream Sandwiches
- ice cream
- pre-packaged cookies
- sprinkles
Place 1 scoop of ice cream between 2 cookies and press softly together. Roll the exposed ice cream in sprinkles.