Lasagna
submitted by talltexan65 {1 Recipe}
Prep Time:
1 Hr
Cook Time:
30 Mins
Total Prep + Cook Time:
1 Hr 30 Mins
Level:
Easy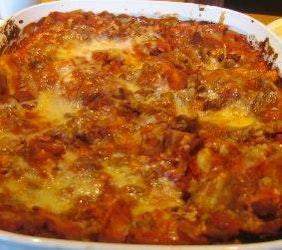 Makes: 12 1
Description: The easiest and best lasagna recipe I have ever tried.
Ingredients:
1 box lasagna noodles
1 can Hunt's spaghetti sauce
1 tub, 15 oz. low-fat ricotta cheese
1 1/2 cups mozarella cheese
1 1/2 cups cheddar cheese
1 lb. hamburger meat

Instructions: Pre heat oven to 350 degrees. Cook 12 lasagna noodles as directed on package and then drain. Fry hamburger meat until brown and then drain grease off it. Warm up spaghetti sauce with meat in it for about 15 minutes. Spray cooking spray on a 13 by 5 inch pan. Layer 4 lasagna noodles with ricotta cheese, sauce, mozzarella and cheddar cheeses. Repeat two more layers like that. Cook for 30 minutes.
Other recipes in main dishes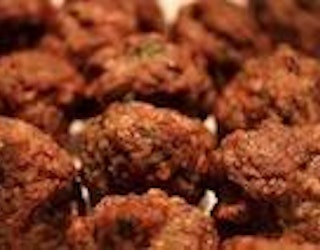 By
noellenyny8403
Jul 23, 2014
Delicious, quick meatballs for your family. These are good for subs or with pasta!
Read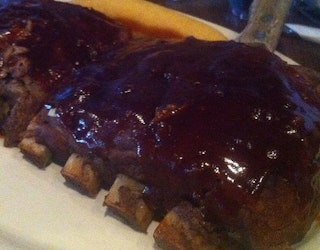 By
nikki2kids
May 29, 2012
Slow cooked BBQ ribs so tender they fall right off the bone!
Read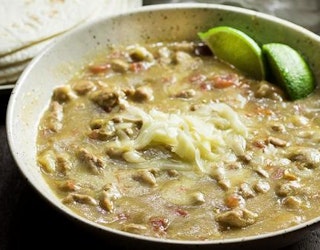 By
KerstainP92
Nov 13, 2018
Green chili homemade. Family-friendly meal.
Read