By
SavvyAuntie
Jun 10, 2011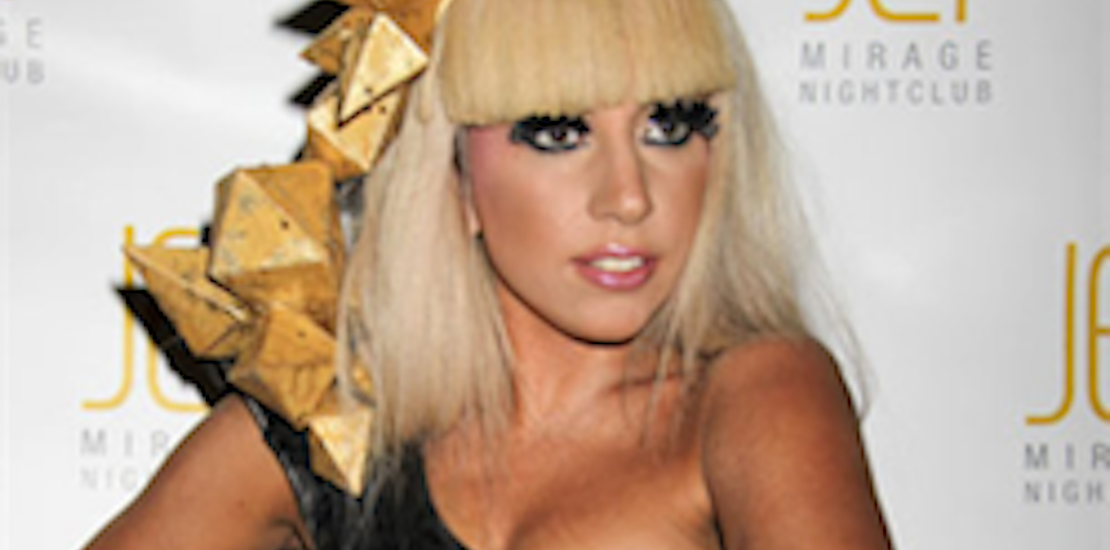 It's no secret that Lady Gaga has taken the world by storm. Ranked this year's most powerful celebrity by Forbes, she has reached millions with her anthems of self-acceptance, and inspired her legion of 'little monsters' to dance to the beat of their own drums.

But many have wondered, who inspires the Lady herself? During the recent media blitz surrounding the release of new album Born This Way—which debuted last week at No. 1 on the Billboard charts, officially selling 1.1 million copies—the superstar appeared on Good Morning America. When a fan asked via Twitter what item she always travels with and keeps close to her, she replied, "I always wear my Aunt Joanne's birth certificate around my neck, I'm wearing it now." The golden, delicately hung mini replica is Lady Gaga's lucky charm!

Lady Gaga has repeatedly cited her namesake Auntie as a source of love and creativity. "She was a poet and a real Renaissance woman, pure of heart—just a beautiful person," she once told Vanity Fair.

The pop phenom even pays special tribute to the Aunt she never met before every performance. "I actually pray to her," she told MSN's Wonderwall. "And the whole cast goes, 'Joanne.' She died so young and she didn't get to live out the rest of her life, so I'm living it out for her."