Lady Gaga's Alter Ego Steps Out at the VMA's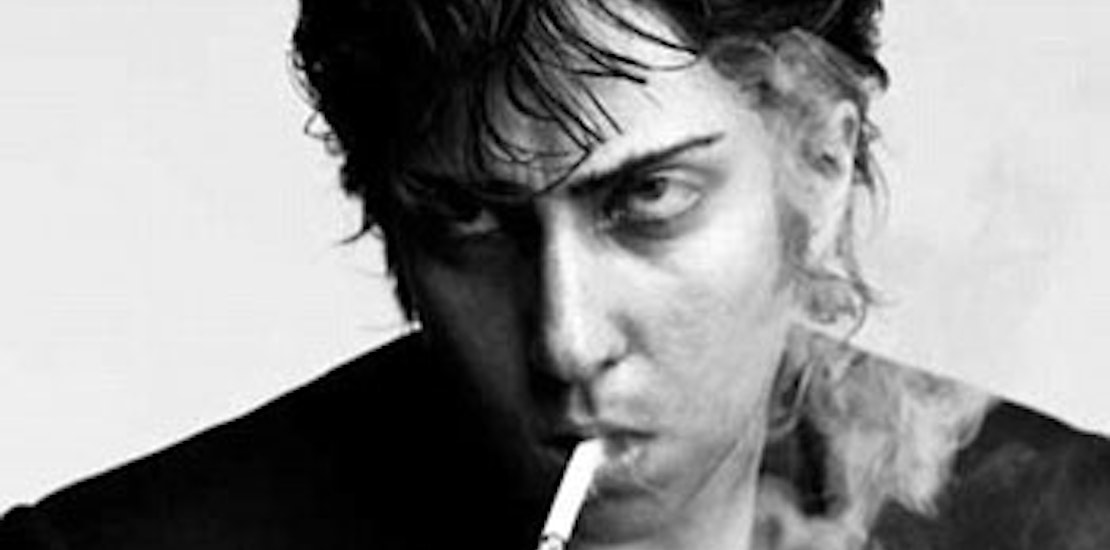 Lady GaGa suprised everyone with her VMA performance on August 28th. She kicked off the show by beginning her performance with a monologue as "Jo Calderone".
Many know Jo as Lady GaGa's alter ego and last night he/she decided it was his turn to shine. Decked out in black pants , white tee, black hair and puffing away on a cigarette-it took me a few moments to realize it was GaGa. Hey, it's hard to recognize her without all the makeup,heels and extravagant clothing.
She definitely kept my attention though. From the intense monologue to the piano to sing and later dance, she didn't miss a beat. I was quite impressed with her acting ability. I may or may not have rewinded the recording to watch it again. Let's not forget the surprise addition during the song 'You and I', Brian May from Queen joined GaGa on stage playing guitar. GaGa remained in drag while accepting awards later in the night including Best Female Video. I personally think she was brilliant for sharing her alter which was recently given his own spread in Vogue Japan.
What are your thoughts? Do you love or hate Gaga's alter "Jo Calderone". I can't wait to see more of him/her.