Labor in Your Living Room

By
drodriguez
Nov 21, 2008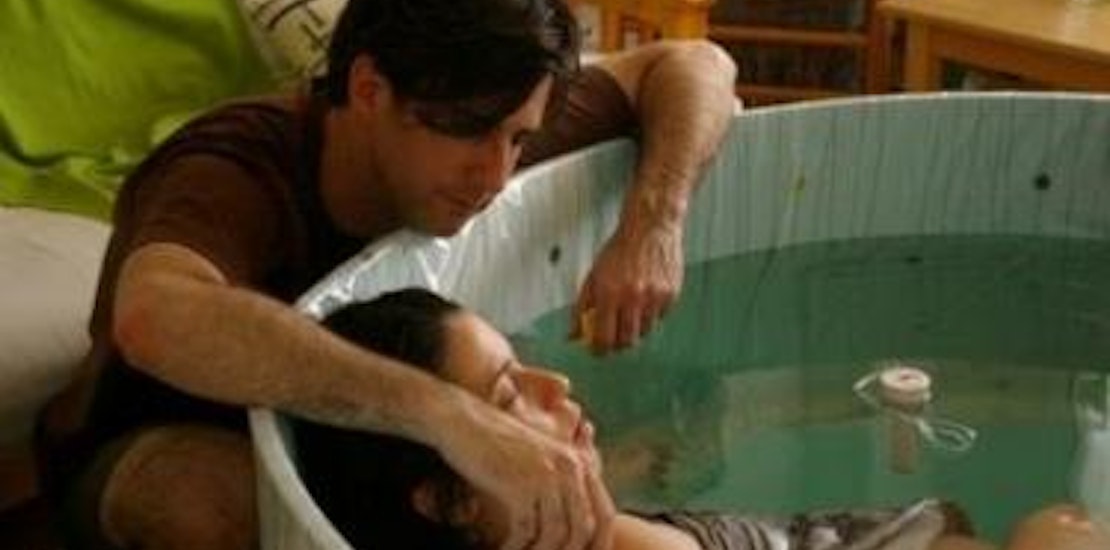 Bringing a child into this world brings with it a huge list of questions. From what doctor to choose to what crib to purchase, women find themselves making big decisions daily. One decision women seem to be making more often these days is having a planned homebirth with a licensed midwife. According to both the New York Times and the San Francisco Chronicle, homebirthing rates are on the rise in these metropolitan cities.

One reason that is believed to be a cause of the rise in homebirths is a recent documentary that was screened in both of the city's movie theaters. The Business of Being Born documents famed talk show host Ricki Lake's homebirth and shows that in most countries midwives reduce the need for cesareans and improve survival rates.

Many women describe their homebirths as more intimate and relaxing than the hospital experience. Sitting in a warm birthing tub can help ease labor pains and has become a staple in homebirths across the country. A lot of women who have had what they consider to be unpleasant labor experiences in hospitals turn to homebirth for their next child with open arms.

But for most women the first question that comes to mind is, how safe is it? According to a recent study published in the British Medical Journal, homebirthing had about the same mortality rate as what were considered to be low-risk hospital births.

Despite these findings, the American Medical Association and the American College of Obstetricians and Gynecologists (ACOG) take the stance that the hospital or birthing center is the safest place to be during the time of labor and delivery. Practicing OBGYN and vice chair of ACOG, Dr. Erin Tracy, reported to the San Francisco Chronicle about his concern on the safety of homebirths. He said, "I think the vast majority of women who give birth do fine, no matter where they do it. But there is a certain number of low-risk pregnancies that become high-risk minutes before their babies need to be delivered. How does someone who needs help within minutes get from home to a hospital in time?"

What do you think of the idea of more women giving birth at home?

Is this something you or your friends or family members have ever considered?