L'Oreal Debuts New Smart Technology For Your Skin

By
SheSpeaksTeam
Jan 12, 2016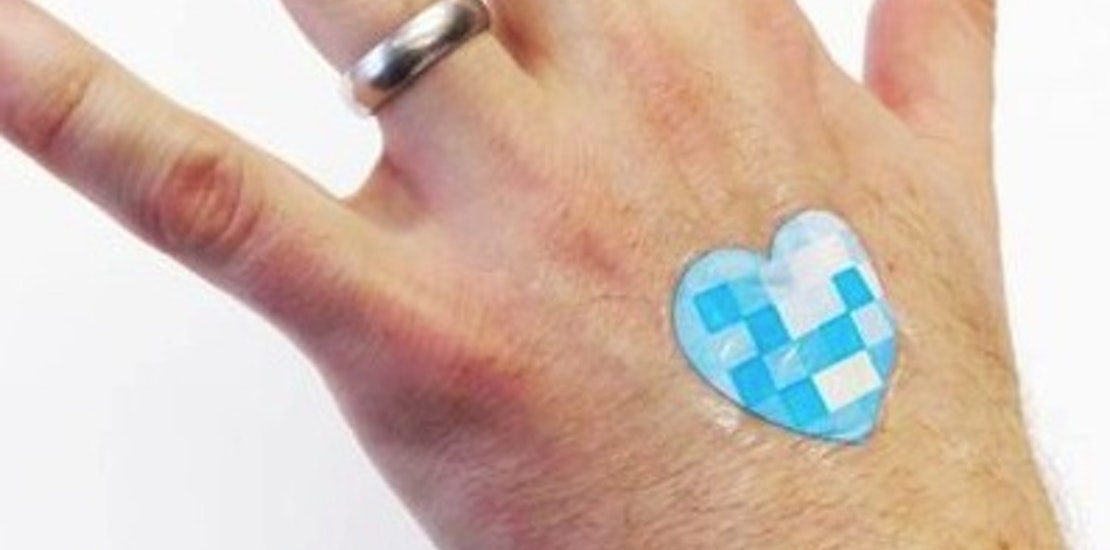 If you consider protecting yourself from the dangers of UV exposure to be part of your skin care regime, then L'Oreal's new smart skin patch may interest you.The skin care company is debuting the 'My UV Patch' in 16 countries later on this year for free. The wearable patch will allow users to have some warning when their skin begins to get too much sun exposure.
The BBC reports about the UV patch that changes colors when the wearer has exposed their skin to a dangerous amount of UV rays. The patch is small, measuring only about 1 square inch, and can be worn for up to 5 days anywhere on the body that is exposed to sun.
In order to see the levels of UV your skin is being exposed to, the user must snap a photo of the patch and upload that to the MY UV Patch app. Though getting the results this way make them a more accurate measure of your UV exposure over time, it may be a nuisance to users who must take that extra step to snap a photo and download to an app rather than read results straight off the patch. Carolina Milanesi, chief of research at the KWP Comtech research firm says, "I wonder if rather than seeing the cumulative impact in an app I would prefer to be alerted when my UV exposure will cause sun burn or worse."
And though there are other wearable items like jewelry and wrist bands that meaure UV on the market, L'Oreal says there's is the first to allow users to reuse the flexible sticker for days and days. Global vice president of L'Oréal's Technology Incubator Guive Balooch explains, "Stickers on the market today go from white to blue in minutes, and then that's it. You can use ours for days and days."
Balooch believes that the new technology will help everyday users as well as enhance L'Oreal's ability to create new skin care products using the patch as a testing method. Balooch says, "Why would L'Oreal be interested in this? When you think about our products, the people apply them all over their body. Being able to have this technology to measure properties of the skin in real life anywhere you want allows us to develop really new testing methods for future products."
What do you think of this patch that measures your UV exposure?
Would you be interested in trying out a patch like this?