Kristen Wiig Departs SNL, But Is Her Best Work Yet to Come?

By
drodriguez
May 25, 2012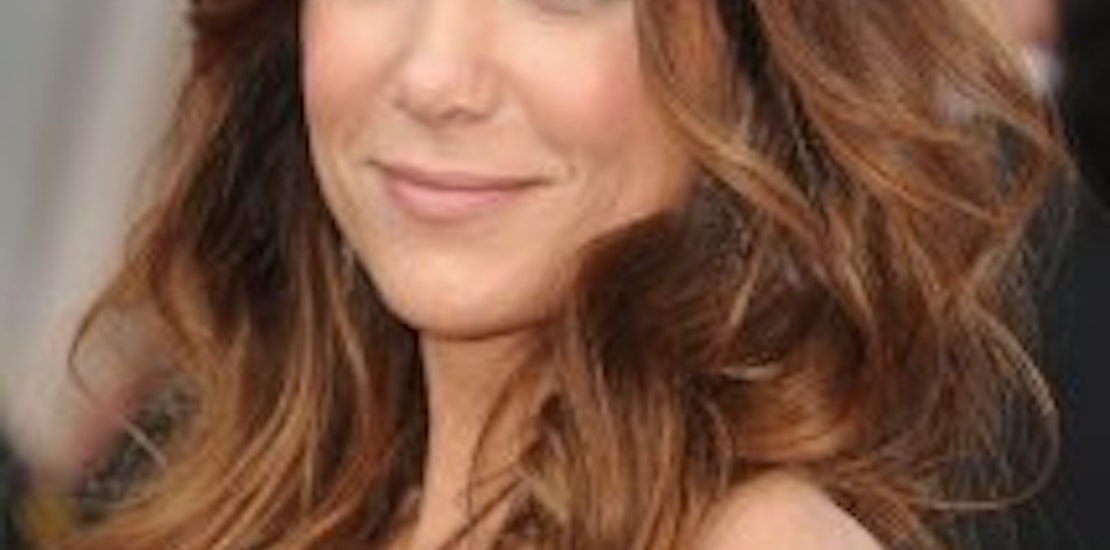 In a time when women still have a hard time breaking into the world of comedy, it's refreshing to have someone like Kristen Wiig around paving the way for the women in her field. Her recent departure from SNL is being seen as more of the beginning of her career on the big screen rather than the end.
A recent USA Today report discusses what's in store for this talented comic after SNL and why she probably won't have a moment to rest any time soon. Many of us are already familiar with her comedy style from her popular debut film Bridesmaids that was wildly successful.
And now we'll get to know her big-screen side a lot better since she is slated to appear in a half-dozen films over the next couples of years alongside A-list comedians like Ben Stiller, Steve Carell and Paul Rudd. (She'll even pair with the legendary Robert De Niro in 2013's The Comedian).
Paul Dergarabedian, of Hollywood.com, explains why Wiig has been able to break into comedy in such a big way. Dergarabedian says, "She has this unique Lucille Ball-type accessibility and humor that makes her particularly appealing to women. That has already worked wonders for her on the big screen, as Bridesmaids so clearly demonstrated. She could be the new voice of comedy in film, both as a writer and performer, given her seemingly universal appeal."
What do you think of comic Kristen Wiig?
Are you curious to see what type of work she'll do on the big-screen over the next couple of years?