Kristen Bell Says 'No to Pics of Celebrity Kids' Policy Is Actually Working

By
SheSpeaksTeam
Oct 03, 2014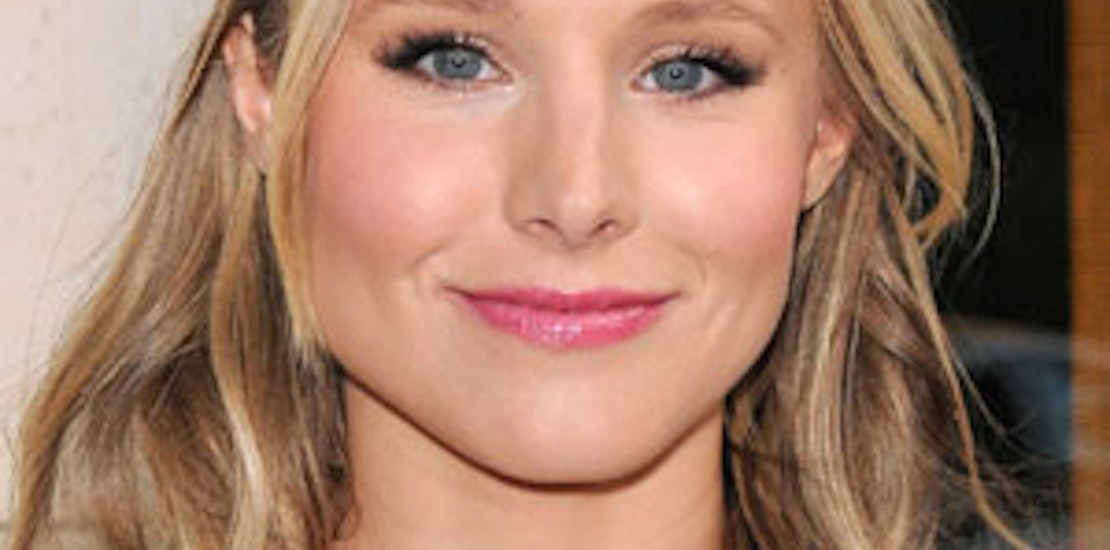 Though many celebrities have taken a stand against paparazzi relentlessly hounding their children, it seemed like it was going to be a losing battle. That is until Veronica Mars' Kristen Bell threw her hat in the ring and decided to make sure her demand to prohibit photogs from snapping unauthorized pics of celeb kids was heard by all.
In the past, Bell has called for fans to boycott magazines that feature unauthorized photos of celebrity's babies and children. And along with the help of a slew of A-List celebs like Ben Affleck and Katie Holmes who signed on, Bell and husband Dax Shepard spearheaded the No Kids Policy which calls for magazine and internet sites to stop allowing their photographers to relentlessly harass kids of celebrity parents for a photo op.
Since the No Kids Policy was launched many media outlets (including People, Entertainment Tonight and even Perez Hilton) have stepped forward to announce their intention to follow the new rules regarding children and paparazzi. Bell, who is currently pregnant with baby number two, explains how she herself has felt the tide turn in her everyday life. She is quoted in the AP saying, "I feel a lot safer because I'm not followed at all now. it makes me feel like we all rallied and did something — the good people that were on the side of responsible parenting and passionate about child welfare spoke up and made a difference, and that is a really invigorating feeling."
What do you think of the initiative to stop paparazzi from stalking and harassing children of celebrities?
Do you think all media outlets should be required to follow specific guidelines when it comes to photographing children?