Kim Kardashian and Kris Humphries' Jaw-Dropping Wedding Details

By
drodriguez
Aug 17, 2011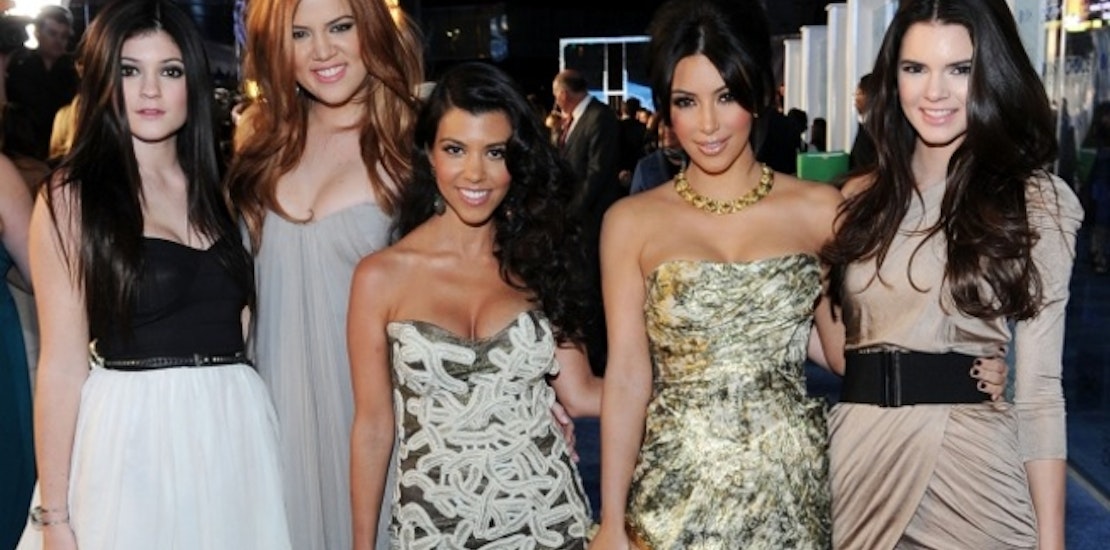 When it comes to fairytale weddings, it's all in the details. This will certainly prove true for Kim Kardashian's highly anticipated affair on August 20th, when she will marry NBA player Kris Humphries.
The tone for what some would call an outlandishly extravagant wedding was set months ago when news hit of Kim Kardashian's over-the-top 20.5 carat diamond engagement ring.
Kim K. fans will be wringing their hands in anticipation for weeks before given the opportunity to watch the exclusive footage (which will be aired on E! in October). But before then, we can turn to an NBC report leaking a few jaw-dropping behind-the-scenes details.
The Guests - Being a Kardashian means having a guest list filled with big names like Justin Bieber, Jennifer Lopez, Eva Longoria, Ryan Seacrest, Will Smith, and Jada Pinkett Smith who all reportedly received the boxed hematite crystal studded wedding invitations and are expected to be in attendance.
The Rules - There are a few strict guidelines guests of Kardashian and Humphries must follow if they want to make it past the front door. They will all be expected to leave their cell phones and recording devices behind so no "unauthorized" images leak to the press.
The Dress - Guests are also being instructed to follow a dress code. Everyone must wear black and white. There is speculation that the wedding party will dress in color (maybe green?) for the dramatic effect (as if this clan needs it) of standing out from the crowd. The wedding party will roll up for the nuptials in white Rolls Royce Phantoms and Maybachs before the bride reveals her Vera Wang designed gown.
The Loot - The bride and groom, who seem determined to highlight what it means to be born with a silver spoon in your mouth, have added a silver serving spoon to their registry that will cost one generous friend $1,250. And breakfast-in-bed will take on new meaning if the lavish couple get their wedding gift wish of a breakfast serving tray worth $1,590.
What do you think of these Kardashian/Humphries wedding details?
Is it possible for extravagant weddings like this to be too over-the-top?