Kids Scale Back For Santa This Year

By
drodriguez
Dec 15, 2009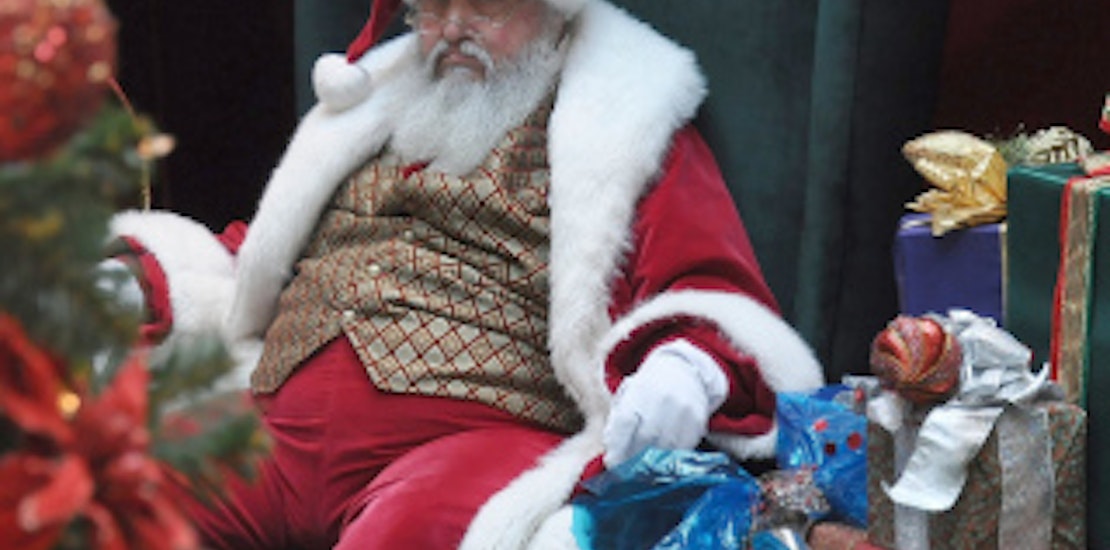 Sitting on Santa's lap may never have been quite so telling as it is this year. Santa Claus impersonators around the country are reporting that children are asking for more modest gifts this year probably due to the financial struggles they hear about at home. Letters posted to Santa Claus in North Pole, Alaska where there is a Christmas-themed shop set up to receive wish lists from children is reporting a sentiment reflective of the tough economic times. Rather than the normal expensive video game system, many kids are asking for more practical items like school clothes and lbrary cards.
A recent article from the Wall Street Journal reports on the change children have made to their wish lists this year. Operations manager, Paul Brown, from the Santa Claus House in North Pole, Alaska has seen the change coming in the last couple of years. Brown says of the letters to Santa that they receive, "When we had the housing crunch, we saw, 'Please help us stay in our house,' This year it is more job related."

As a part of training, many Santas are now receiving tips from their employers on how to deal with questions regarding the recession and how to calm a worried child. Some of the advice given to theSantas today are to let the child know that things will get better and instead of promising a specific gift to tell the child that Santa will bring a surprise this year.

The Wall Street Journal goes on to report that Santa is not always the best indicator of how the season will turn out, economically speaking. Some recent government data shows that sales inched up from October to November indicating that holiday shopping was well on its way.

What do you think of the reports that children are scaling down their Christmas lists this year?

Have you seen evidence of this yourself?