Kids Feel the Pain From Your Breakup Too

By
drodriguez
Jun 28, 2012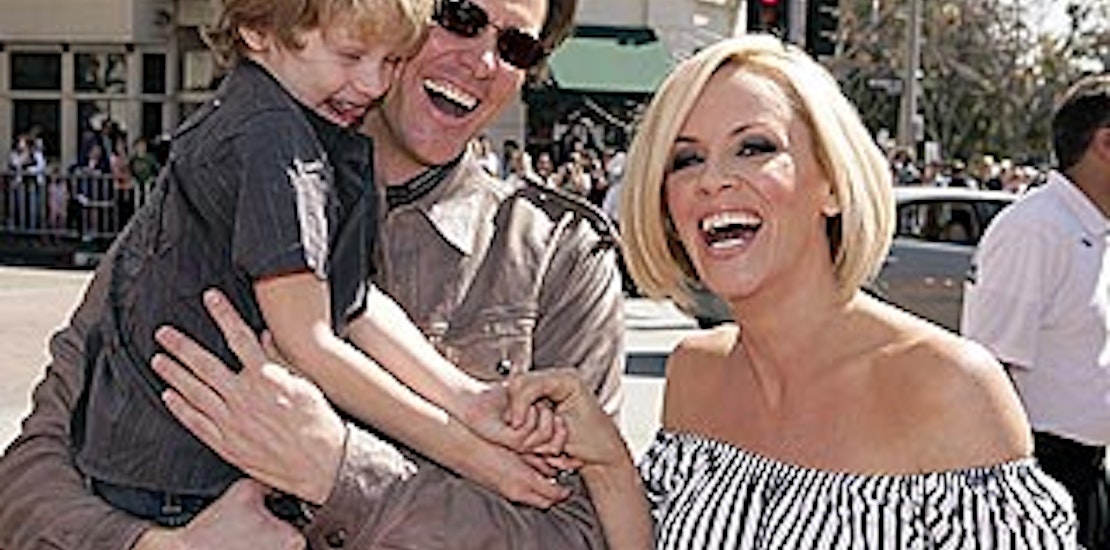 Deciding to call it quits on a long term relationship can be a devastatingly difficult transition for both parties involved, but when you add kids into the mix breaking ties can make it that much worse.
It is especially hard for couples when the child is from a previous relationship but has formed a close bond with the new partner. As painful as it may seem, for many people it makes more sense to cut off all ties with an ex if they are not the biological father rather than have them coming in and out of the child's life.
This very scenario seems to be what exes Jim Carrey and Jenny McCarthy are struggling with now. While the couple were together for five years, it was widely known that her autistic son Evan became very close to Carrey, perhaps thinking of him as a father.
TMZ reports that McCarthy recently spoke up on the Howard Stern show about her disapproval of the way Carrey stepped out of Evan's life for good when they broke up. McCarthy said, "I've tried to ask [Jim] numerous times [to see Evan], because my son still asks."
In return, Carrey responded to her remarks saying "I will always do what I believe is in the best interest of Evan's well being. It's unfortunate that Evan's privacy is not being considered. I love Evan very much and will miss him always."
In McCarthy's case it sounds as though she would have preferred if Carrey stayed in her son's life even though they are broken up and have both moved on. In other instances, maybe an ex still wants to spend time with the kids but has been asked by the mom to walk away for good
What do you think couples who are breaking up should do when they are faced with this difficult decision?
Do you think allowing an ex-boyfriend to visit with your kids would do more harm than good in the long run?