By
KellyLoubet
May 21, 2011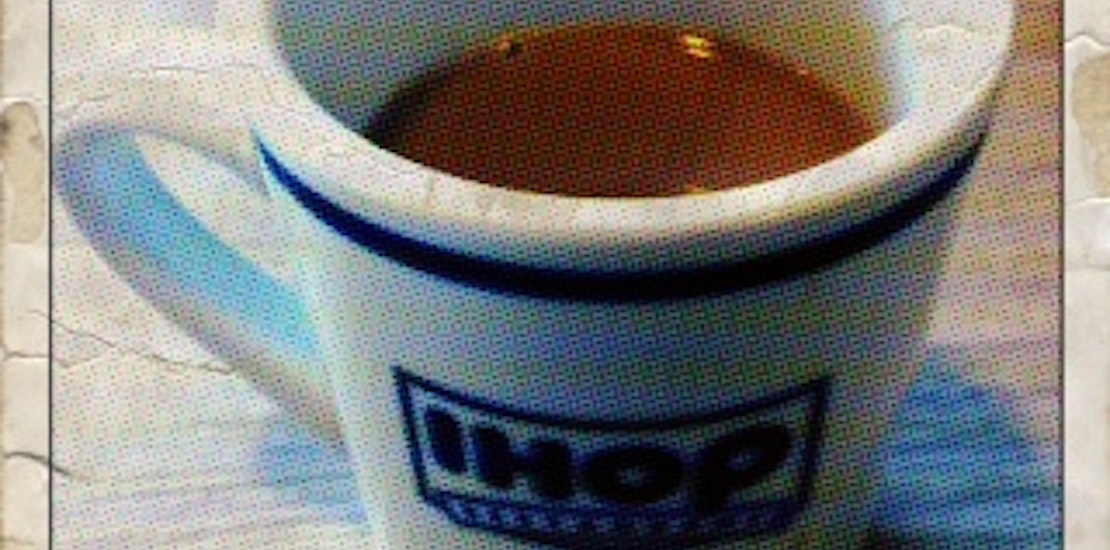 Rise and shine! It's the start of a new day. Full of promise. Full of discovery. Full of grumpiness? It's inevitable that some mornings are going to start out on the wrong foot. But have no fear! There are ways we can help our children combat a bad mood morning.
1. Stick to a reasonable bed time. Kids that get plenty of rest the night before are more likely to have a brighter morning. Giving your child a healthy, reasonable bed time is your way of making sure they are getting the rest they need.
2. Pick clothes out the night before. Picking out clothes the night before will help your morning run smoother. Let your child have some input in their clothing choices. Giving them choices not only helps to avoid arguments, but helps to develop a sense of personal style. Taking care of this the night before will save you time and a headache in the morning.
3. Do homework the night before. In our home, we have dinner, take baths, and do homework. That leaves us some time spend as a family playing a board game or reading some books together before bed. Getting homework done the night before allows us to sleep in a little longer and not stress out about finishing before the bus.
4. Start the morning with a healthy breakfast. A healthy breakfast truly is the best way to start your child?s day. Skipping breakfast will cause their body to run low on energy, clouding their thought processes and making them irritable. So give your child the best possible start to their day by making breakfast in the morning.
Follow one or all of these tips and your mornings are sure to be brighter! Have a sunshine day!
What are some thing you and your family do to make sure you start off on the right foot?