Kendra Wilkinson Speaks Out On Postpartum Depression

By
drodriguez
Aug 30, 2011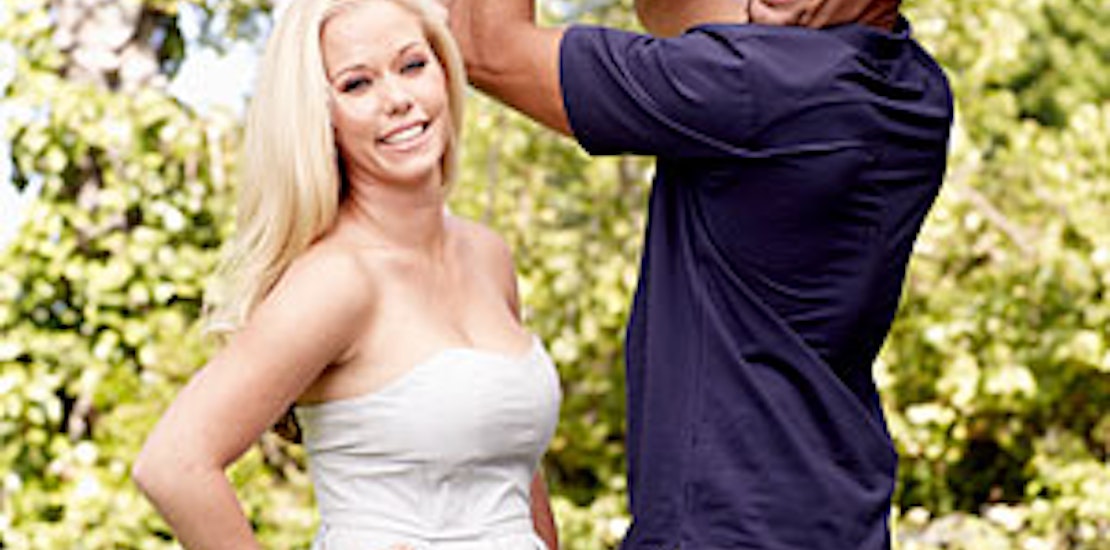 For a woman used to having a sexy public image and living in the Playboy Mansion, it may not be so surprising that Kendra Wilkinson has gone through a lot of changes since she's become a mother. Recently, she's spoken up about one of the hardest parts of motherhood - postpartum despression.
Wilkinson, who is married to NFL player Hank Baskett, recently revealed to People some of the troubles she has faced over the past two years since becoming a new mom. She attributes much of her difficulties to postpartum depression (PPD), a mood disorder which is rarely talked about but affects between 10 and 20 percent of all women after giving birth.
Many find it hard to understand what women suffering from PPD go through. The birth of a child is supposed to be such a happy time, but having PPD can make women feel anxious and depressed, cry all the time, have less energy, and even have thoughts of suicide.
Wilkinson talks about PPD and the many adjustments she has had to make after having a baby. The added stress of body image while under the microscope of fame didn't help either. She says, "At the time I was doing whatever I could for the baby, but I lost myself and it was really frustrating. Being in the spotlight is a lot of pressure about losing the weight, [especially] coming from the Playboy world."
The first-time mom has triumphed over her battle with PPD and has learned to balance the juggling act at home as well. Wilkinson explains, "Your baby is no. 1 100 percent of the time, but I do still take me time – you need to do that every now and then. I'm back to being that Kendra that everyone knew at the Playboy Mansion, but a lot more mature and grown up. I'm more aware of life."
How did you adjust to your role as new mom after having your first child?
Have you or someone you love suffered from postpartum depression? Share your stories here.