Kellie Pickler's Bold Gesture: Going Bald For a Friend With Breast Cancer

By
SheSpeaksTeam
Sep 10, 2012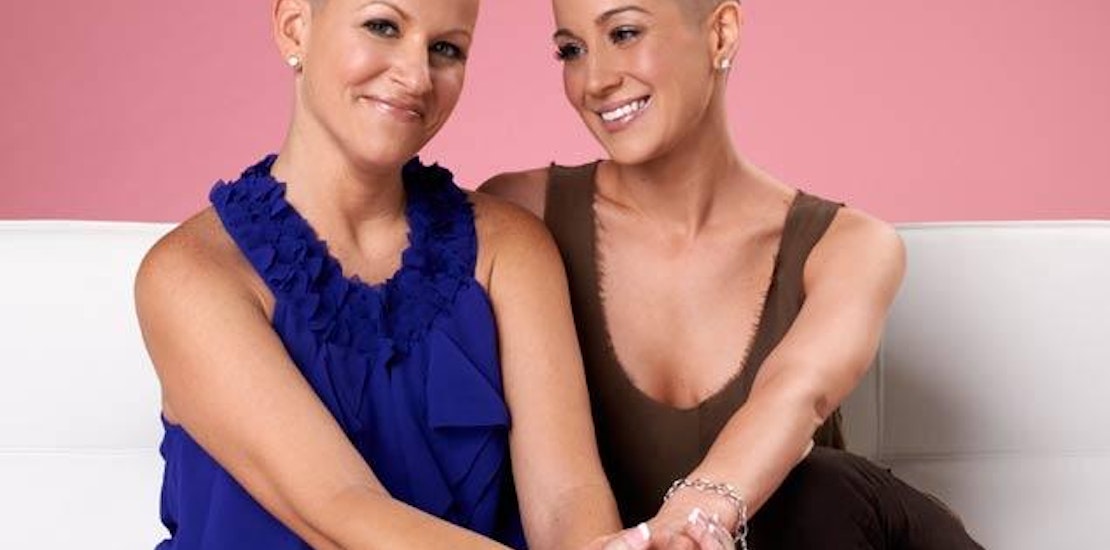 American Idol alumni and country star Kellie Pickler made a big gesture for her best friend facing breast cancer after shaving her head in solidarity. Pickler, known for her wavy blonde hair and being at the receiving end of Simon Cowell's "dumb-blonde" jokes, made the move to buzz off the blonde as a way to support her friend, Summer Holt Miller, and raise awareness about breast cancer.
Pickler and Miller recently appeared in a video clip for Good Morning America showing off their new look and People that Pickler later Tweeted it was a "life-changing day". Miller and Pickler went in for the buzz cuts before Miller was scheduled to have chemotherapy treatments. Pickler explains in a statement that "Cancer does not discriminate." And Miller adds, "If this compels even one person to change their mentality toward waiting until the age of 40 for their mammogram, then it will be worth it."
Many people in there 30's feel like they are too young to have breast cancer, luckily for Miller she had a feeling something wasn't right and took the initiative to go in for an early mammogram. Miller, who is 36 and has a family history of breast cancer, was diagnosed after insisting on a mammogram prior to feeling a lump on her breast during a routine self-examination.
What do you think of Kellie Pickler's gesture for her best friend suffering breast cancer? Would you make a similar gesture for your best friend or loved one?
Do you think Pickler and Miller's message will inspire more young women to be proactive about their breast health?