Katie Couric Announces Her Move To Daytime, But Can She Replace Oprah?

By
drodriguez
Jun 07, 2011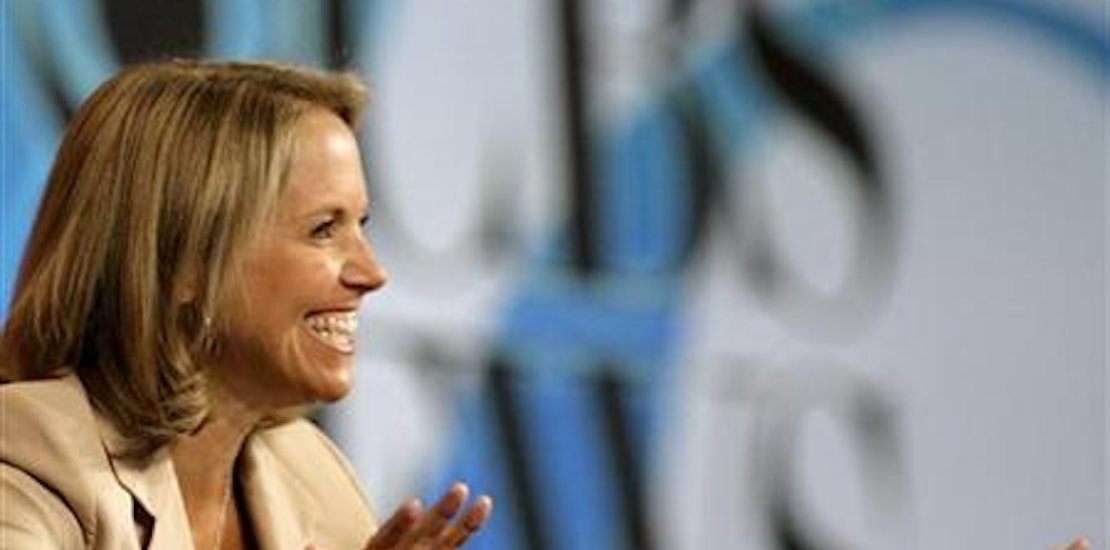 For all of those missing their daily dose of Katie Couric, she has announced that she will be returning to TV very soon. Reuters reports that Couric has signed a deal with ABC to host and produce her very own daytime talk show which is slated to begin in September.
Though the daytime show does not yet have a title, Couric herself tells ABC in an interview that it will be a place where "you can go to make sense of a very complicated world. Smart conversation, those are two words that I would like to aspire to, and also fun conversation."
The question on a lot of people's minds now is: Can Katie Couric fill Oprah Winfrey's shoes now that she will hold the coveted daytime spot?
Tell us what you think!