Should Kardashian and Humphries Sign A Prenup Before The Big Day?

By
drodriguez
Jun 06, 2011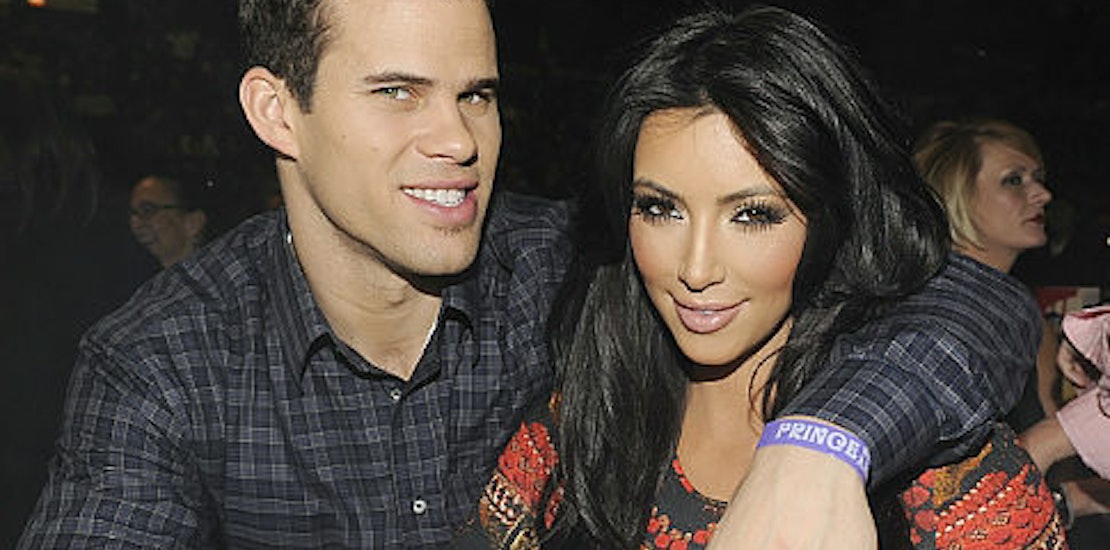 Hollywood is no stranger to the prenup, the pre-marriage contract has become more like routine than rarity among many circles. That's why it comes as no surprise to hear TMZ reports that Kim Kardashian and her husband-to-be, Kris Humphries, plan to sign on the dotted line before tying the knot.
Though many romantics feel the prenuptial agreement is a major mood-kill, others think it's a smart move (especially if you're Kim Kardashian and have a net worth of $35 million). Kris Humphries also has a lot to lose. While making 3.2 million a year, the NBA star surprised his fiancé last month with a whopping 20.5 carat diamond engagement ring worth a reported $2 million.
Do you think signing a prenup is a smart move or unromantic?
Tell us your views on prenups.