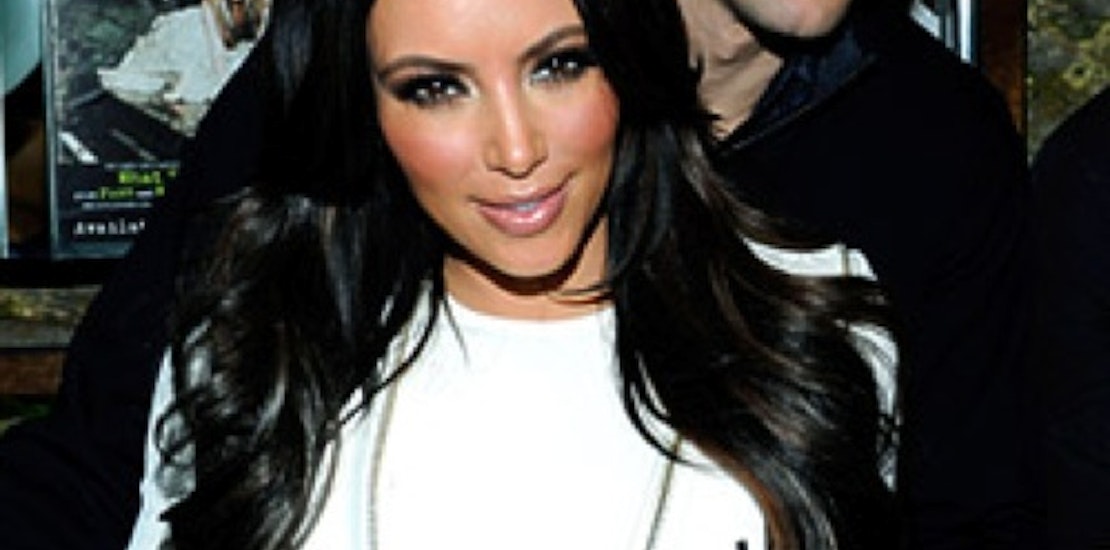 I don't know about you, but I cannot get enough of this Kardashian mess.
The whole thing is like watching a train wreck, you just can't look away. I am no expert at marriage, who is? But 72 days? Really? How on earth can you not even try to work on something that you promoted to the world so much.. I did it for love not TV blah blah blah! If her life is a franchise, she better hire some new PR, quick. I feel the backlash has begun for her already.
And poor Kris Humphries...had to find out like the rest of us, via TMZ. She didn't even let him know she was filing papers and he didn't see it coming? Did she make millions off this scam...I dunno!
Do you think the whole marriage was just something for TV?
All I know is, I can't wait to see what happens from here!