Kale Chips
submitted by AnonEmus {1 Recipe}
Prep Time:
5 Mins
Cook Time:
10 Mins
Total Prep + Cook Time:
15 Mins
Level:
Easy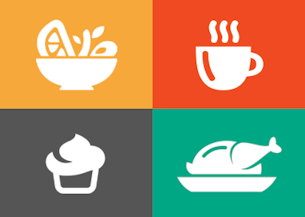 Makes: 4 Cups
Description: A light and crispy snack for when youre *trying* to be good :)
Ingredients:
1 bunch Organic Kale
1 Tbs. Olive Oil
To taste Kosher salt
To taste Black pepper
Optional Garlic powder, cayenne pepper, paprika, etc....

Instructions: Pre-heat oven to 250°. In the mean time, dry kale with a kitchen towel and tear into bite size pieces. Lay "curly" side up in a single layer (may be divided between two sheet trays) on a baking sheet and drizzle with olive oil and a sprinkling of salt and pepper. With clean hands "massage" oil onto the leaves to soften them a bit and distribute oil/seasoning. Place in pre heated oven for 8-10 minutes or until dry and crispy. Be sure to keep an eye on them as they tend to burn quick! Enjoy alone or with a sandwich.
Other recipes in appetizers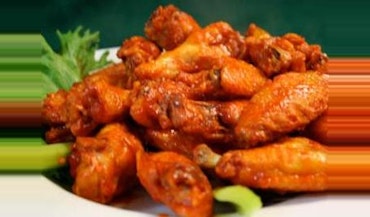 By
prj1996
Oct 22, 2014
This is just like fried spicy chicken wings, only less work! The chicken cooks up nicely in the slow cooker. A super easy and delicious meal!
Read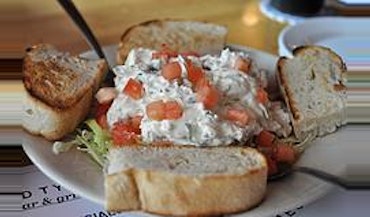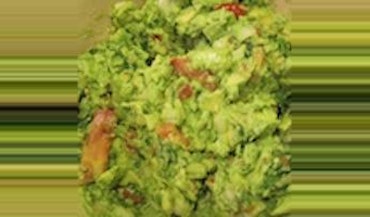 By
remmymartin25
Jul 30, 2014
This is a very tasty guacamole recipe that is good for any barbeque or just to enjoy with chips while watching football games or any other favorite progr…
Read