Justin Bieber, A Date Night Planning Pro

By
drodriguez
Sep 26, 2011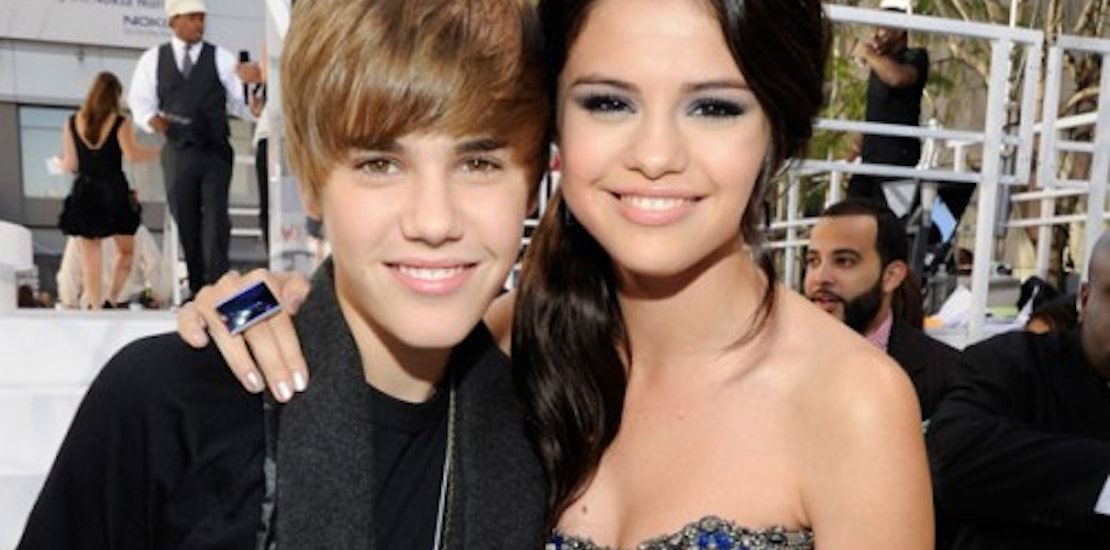 Justin Bieber has yet to reach his 18th birthday, but this doesn't mean he's lacking skills in the date night planning department. The teeny bopper heart throb gave girlfriend, Selena Gomez, a surprise she won't soon forget last Friday with an intimate dinner and movie at a place he has come very familiar with performing at – the Staples Center.
TMZ reports about the special evening from start to finish and how Gomez was truly surprised. First, Gomez and Bieber took in a Demi Lovato concert at the neighboring Nokia arena. After the concert Gomez followed Bieber through the tunnel that connects Nokia to Staples where she found a dimly lit 20,000 seat arena completely empty with a table set for two on the floor. The couple then chowed on steak and pasta before taking in a viewing of the romantic classic, Titanic, on the arena's giant screen.
Though Bieber pulled off the date night plans without Gomez cathing on, he alluded earlier to fans that he had something in store for her when he Tweeted on Friday, "romance isn't dead. Treat your lady right fellas."
Most of us can't afford a date night like Bieber and Gomez's (though it is being reported that Bieber got a freebie from Staples for filling their arena three times during past performances), but many of us know that romance can be as simple and inexpensive as a picnic dinner on the living room floor.
What do you think of Justin Bieber's surprise date night for Selena Gomez?
If you had all the money in the world, would this be too much or just right?