Just Do It: Ask a Man Out!

By
YolandaShoshana
Sep 28, 2011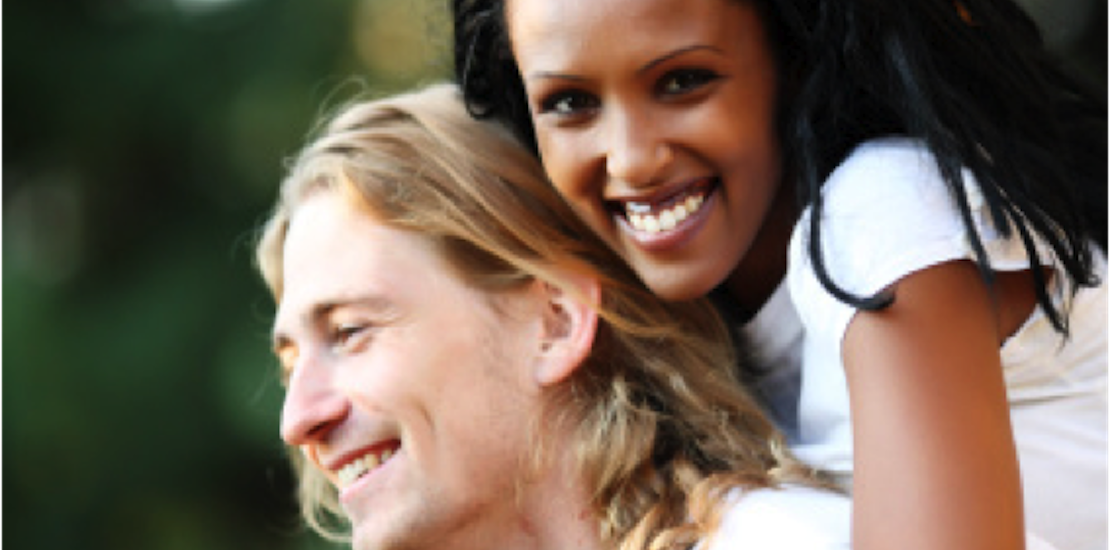 You have been flirting with him, and he has been flirting with you. You have been patiently waiting for him to ask you out, but nothing has happened. What is a girl to do? Maybe it is time for you to ask him out. Yes girl, if you are in it to win love, go after the man that you want.
Another reason could be that he is interested, but he is taken. In this case, don't poach on another woman's man. I know you think you will never find another man like him, but if you know that he is with someone else, leave him alone. Do not buy into the hype that a good man is hard to find. Keep on looking and before you know it, someone else will catch your eye.
Asking a man out will give you the answer to the burning question "Does he like me?" Instead of making up all kinds of scenarios in your mind that may or may not be true, get the suspense over with and ask him out. Pick something casual to do like going to get beer and wings or grabbing coffee.