July 4th Yogurt Fruit Drops

By
socialzigi
Jul 03, 2012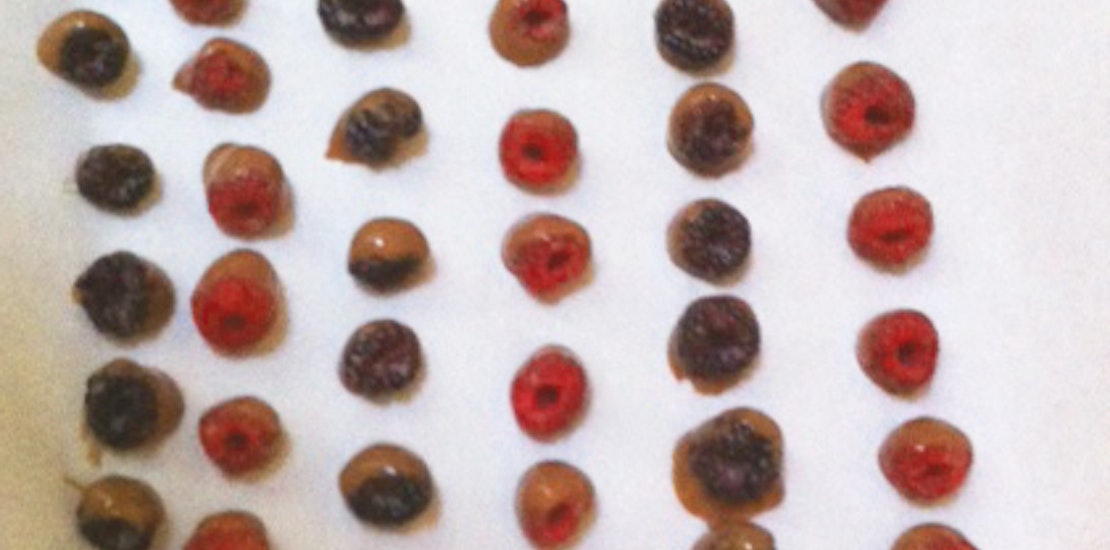 Nothing say's July 4th like patriotic red, white and blue recipes. All this tasty treat takes is 3 ingredients to wow your guests!
Ingredients:
1 container raspberries
1 container blackberries or blueberries
1 container So Delicious Dairy Free Vanilla or Chocolate Coconut Milk Yogurt
Parchment paper
Prep Time: 15 Mins
Cook Time: 30 Mins
Total Time: 45 Mins
Directions:
Wash your fruit of choice and open the yogurt. Place your parchment paper onto a cookie sheet.
Then with a toothpick take each piece of fruit and dip the bottom half of it into the yogurt.
Then lie the fruit on it's side onto the parchment paper. Repeat until done with all of the fruit.
Place the plan in the freezer for at least 30mins.
You're done! Once they are frozen you can put them into a freezer safe tupperware and they keep for weeks.
I plan to use vanilla coconut yogurt and serve this patriotic red, white, and blue treat at my July 4th BBQ!
Tip:
You can do these with any small fruit. Try cutting up a kiwi to add some pops of green or a banana for yellow.