Julianne Hough Vows to Stay Single For a Year

By
SheSpeaksTeam
Feb 23, 2014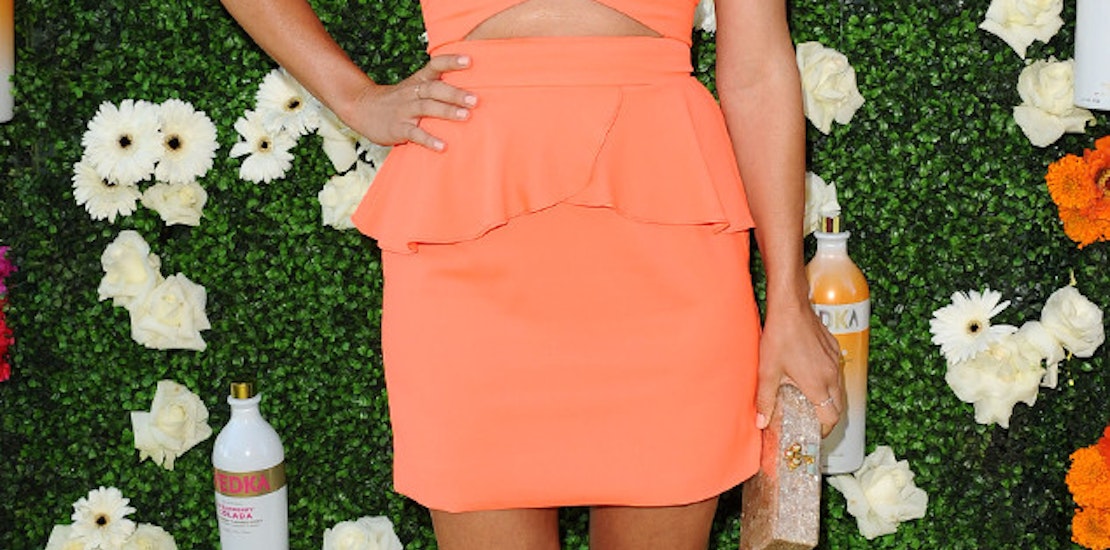 Many women find themselves going from one relationship to the next without much thought of taking a much-needed break, but one actress/dancer feels like she's accomplished a lot by simply staying single for a year. Juilanne Hough reveals how she vowed to stay single for an entire year after her 3-year relationship with Ryan Seacrest ended.
E! Online reports about Hough's recent interview with Self Magazine where she admits to being a serial relationship person. Hough explains, "I'm a relationship girl, and I feel so grateful for the ones I've been in. They've been excellent—I've been hurt but never angry—and they've helped me grow to be who I am today. But my goal has been to be single for an entire year."
The time we take between relationships can be beneficial to the healing and learning process. If you've been through a string of bad relationships it may take some time to figure out how to change the pattern.
Dating expert Evan Marc Katz says on his blog that the answer to how long you should take before getting into another relationship is variable and often dependent on a lot of factors, like if there are children involved or if you still hold out hope to get back with your ex. Katz explains, "Ultimately, the final arbiter is you. Are you being fair to your ex? Are you being fair to your kids? Are you being fair to your dates? And are you being fair to yourself? If so – if you've mourned, if you've healed, if you've made peace – then you're ready whenever you say you're ready."
Hough confesses that it hasn't been easy staying single and was recently photographed with a new rumored love interest hockey player Brooks Laich. She explains, "There have been moments when I'm like, 'This sucks!' But my dad used to say to me, 'When you feel happy with who you are, you won't need anybody to fill a void.' So for now, I'm focusing on my work and my soul. I honestly don't care if I meet somebody or not. I'm just loving life on my own with my own two feet on the ground."
What do you think about Julianne Hough's vow to stay single for a year?
When do you think is the right time to get back into the dating world after a long term relationship has ended?