Join us for the @KaplanSATACT #JourneytoCollege Twitter Party Wed 8/20 at 1pm ET with @SheSpeaksUp

By
SheSpeaksTeam
Aug 08, 2014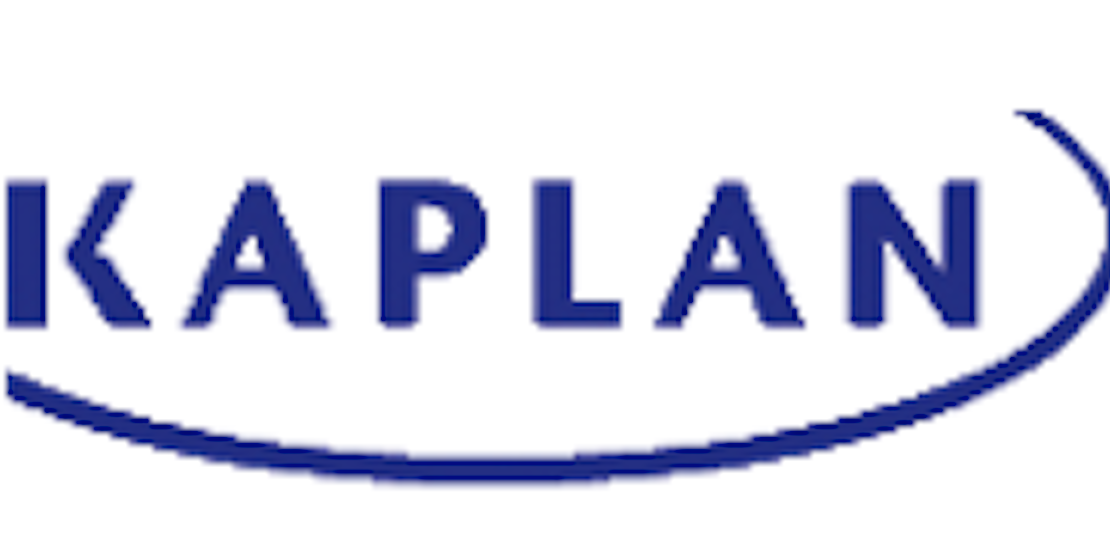 You won't want to miss the #JourneytoCollege Twitter Party with Kaplan Test Prep, if a high school student you know plans on going to college. Mark your calendar for Wednesday, August 20th at 1pm ET.

The Twitter Party Details
When: Wednesday August 20th at 1pm ET
Where: Twitter - follow hashtag #JourneytoCollege
Brands: @KaplanSATACT
Special Guests: @aquabrwn, @DevonWible
Panelists: @lisasamples, @zipporahs, @StacieinAtlanta, @MommyBlogExpert, @ellenblogs, @SuuperG

Twitter Party Topics:
We'll talk about how you can prepare for the college planning process and provide tips and tricks to survive the process. You will also learn how the KapMap, a month-to-month guide to getting into college, can provide you with useful information needed to help you through the college planning process.

Twitter Party Prizes*:
We're giving away a total of over $1,000 in prizes. Lucky winners* will be randomly selected to receive $75 Amazon gift cards. You could win our grand prize, a brand new iPad!



To get started, click here to Tweet:
"Join me at the #JourneytoCollege Twitter Party w/ @SheSpeaksUp & @KaplanSATACT TODAY 8/20 1pm ET! bit.ly/RSVPkap"



If you're new to Twitter Parties be sure to check out some tips and tricks.

*Prize winners must have RSVP-ed via comments below and be participating in the discussion to win. Participants must be following @SheSpeaksUp on Twitter to be eligible to win. Open to United States residents only. One prize allowed per winner. No purchase necessary. Twitter Party prize winners must complete a form with mailing details within 48 hours of the party. The form will be DMed if you win a prize.