Join the #ProtectYourRetirement Twitter Party with @SheSpeaksUp and @Prudential 6/27 at 12pm ET

by
SheSpeaksTeam
is this the date @ED : BlogVO [categoryId=70161, blogId=145570, blogTitle=Join the #ProtectYourRetirement Twitter Party with @SheSpeaksUp and @Prudential 6/27 at 12pm ET, publishingDate=June 20, 2019 12:00 AM, maxResponses=null, noOfComments=null, fileId=34829, blogClosingDate=null, blogCommentClosed=null, blogCategoryId=70161, queryId=0, blogCategoryIdIndex=0, sharedCategoriesList=null, blogStatusId=34, commentsClosedFlag=false, categoryIdForLog=0, blogModuleCategoryId=0, blogFileVo=null, latestCommentsList=null, verticalCatSeoURL=null, currentDate=12/10/2023, blogLink=null, authorName=SheSpeaksTeam, authorLognId=SheSpeaksTeam, authorAcctId=67580, vosTypeid=3, searchTestId=0, searchStatusId=0, searchAuthorType=0, authorBlogNumber=0, surveyData1=null, surveyData1Desc=null, surveyData2=null, surveyData2Desc=null, pullQuoteMemberId=null, filePath=null, fileName=null, vosType=0, subhead=null, offerSubhead=null, description=null, creationTime=null, authorFname=SheSpeaks, verticalCategoryId=null, sectionId=0, imageFileVO=FilesVO [fileId=34829, filePath=null, fileName=null, fileLength=0, fileWidth=0, createdBy=0, createByUser=null, creationTime=null, lastModifiedBy=0, lastModifiedByUser=null, lastModifiedTime=null, mimeType=null, fileRef=null, fileSize=0, extension=null, title=null, body=null, completeFilePath=/pages/img/redesign/blogs/beach-coast-flip-flops-65900_06192019143044.jpg, height=350, width=350, maxHeight=480, maxWidth=360, displayWidth=350, displayHeight=350, fileStatusId=0, searchKeyword=null, searchFlag=false, queryId=0, isExists=true], seoURL=Join-the-ProtectYourRetirement-Twitter-Party-with-SheSpeaksUp-and-Prudential-6-27-at-12pm-ET, seoTitle=null, pullQuotesList=null, pullQuote=null, pullQuoteId=0, searchFlag=false, authorByLine=null, authorDesc=null, authorLink=null, authorFileVO=FilesVO [fileId=42371, filePath=null, fileName=null, fileLength=0, fileWidth=0, createdBy=0, createByUser=null, creationTime=null, lastModifiedBy=0, lastModifiedByUser=null, lastModifiedTime=null, mimeType=null, fileRef=null, fileSize=0, extension=null, title=null, body=null, completeFilePath=/pages/img/membersnaps/SheSpeaks_Logo_Symbol_Only_10182021080530.jpg, height=1777, width=1777, maxHeight=50, maxWidth=50, displayWidth=50, displayHeight=50, fileStatusId=0, searchKeyword=null, searchFlag=false, queryId=0, isExists=true], authorFileId=42371, authorType=0, storyImgFileVO=null, storyImgFileId=0, videoHtml=, authorImageFileId=0, authorImageFileVO=null, previousCategoryId=null, previousBlogStatusId=0, fromBlogDetails=0, blogCategoryName=Money, blogCategoryUrl=null, blogCategoryDesc=null, defaultImage=false, tags=null, optionIds=null, tagOptionId=null, tagId=null, tag=null, tagID=0, tagDetails=null, tagIds=null, testId=0, extBlogURL=null, extBlogStatus=0, bloggerSince=null, extBlogLimit=0, authorTestsList=[], blogURL=, blogName=, bloggerProfileId=0, sliderBlog=false, eventonHome=false, vosonHome=false, partyAndGiveawayDate=06/28/2019, imageCredit=null, pullQuoteMemId=null, offerSubHead=null, subHead=null, displayOrder=0,includeInGoogleSearch=false]
Jun 20, 2019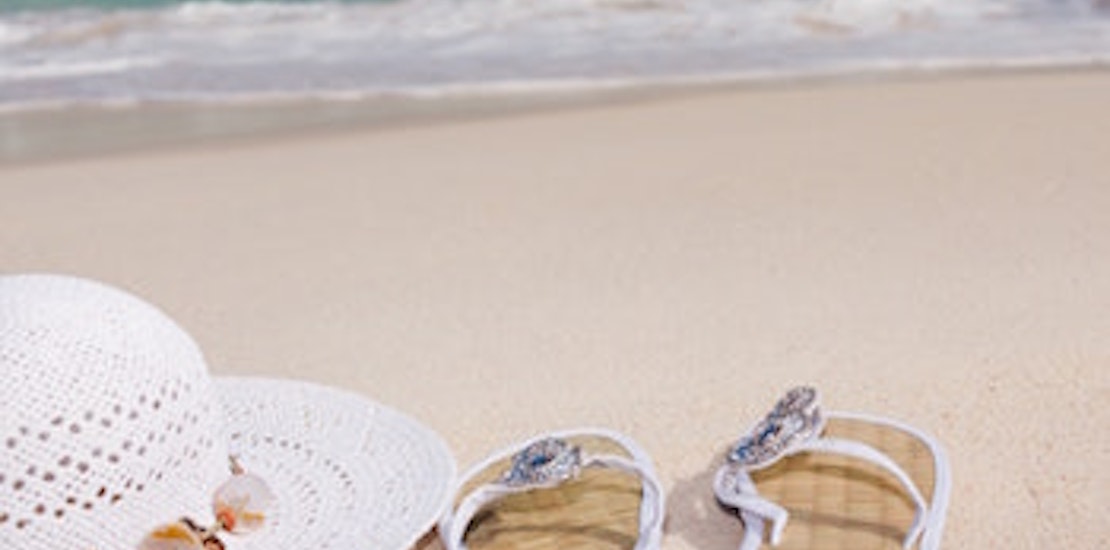 Do you dream about life in retirement? Join SheSpeaks and Prudential about how to plan for it. We're getting together on Twitter for an inspiring discussion to discuss our retirement plans, challenges and how to create a roadmap that will fulfill our retirement dreams.
Plus, we'll be giving away prizes throughout the hour.
Make sure to RSVP by commenting on this post with your Twitter handle (e.g., @SheSpeaksUp).

Twitter Party Details:
When: Thursday, June 27 at 12pm ET
Where: Twitter – follow hashtag #ProtectYourRetirement
Brand: @Prudential
Special Guests: @MegTheIAR & @ShirleyAnnRobe, Prudential Financial Professionals
Panelists: @TheRebelChick, @MagicalSiblings, @brandijeter, @mommytalkshow, @StacieInAtlanta
Twitter Party Topic:
Retirement may seem far off for some of us but whether you are in your 30s, 40s or 50s it's never too soon or too late to spark the retirement you dream of. We will discuss the idea of protected lifetime income and how it can help ensure your essential expenses are covered in retirement and protected against market volatility and longevity. We'll have Prudential financial professionals joining our Twitter Party to answer your retirement questions! If you're interested in a complimentary financial assessment with a Prudential financial professional to take a look at your retirement plan, you can sign up here.
Twitter Party Prizes*:
We're giving away over $500 in Visa gift cards throughout the hour of the Twitter Party! Be sure to RSVP by commenting on this blog post so you're eligible to win the grand prize, a $200 Visa gift card!
To get started, click here to Tweet:
"Join me at the #ProtectYourRetirement Twitter Party w/ @SheSpeaksUp & #Prudential TODAY 12pm ET http://bit.ly/31KKFIN​!"
New to Twitter Parties?
No problem. Check out our Twitter Party tips and hints. Then get ready to jump into the conversation!
RSVP for the party by commenting below!

* Eligible participants must be following @SheSpeaksUp on Twitter and participate in the discussion by using hashtag #ProtectYourRetirement on June 27, 2019 to be eligible to win. Open to United States residents at least 18 years of age only. One prize allowed per winner. Winners chosen at random. No purchase necessary. Twitter Party prize winners must complete a form with mailing details within 48 hours of the party. The form will be direct messaged to you if you win a prize. Please go to https://shespeaks.com/ProtectYourRetirementRules for complete drawing rules.
This is a sponsored event for SheSpeaks/Prudential.