Join the #ProtectYourRetirement Twitter Chat 10/2 at 3 p.m. ET

by
SheSpeaksTeam
is this the date @ED : BlogVO [categoryId=70161, blogId=145436, blogTitle=Join the #ProtectYourRetirement Twitter Chat 10/2 at 3 p.m. ET, publishingDate=September 25, 2018 12:00 AM, maxResponses=null, noOfComments=null, fileId=31756, blogClosingDate=null, blogCommentClosed=null, blogCategoryId=70161, queryId=0, blogCategoryIdIndex=0, sharedCategoriesList=null, blogStatusId=34, commentsClosedFlag=false, categoryIdForLog=0, blogModuleCategoryId=0, blogFileVo=null, latestCommentsList=null, verticalCatSeoURL=null, currentDate=11/30/2021, blogLink=null, authorName=SheSpeaksTeam, authorLognId=SheSpeaksTeam, authorAcctId=67580, vosTypeid=3, searchTestId=0, searchStatusId=0, searchAuthorType=0, authorBlogNumber=0, surveyData1=null, surveyData1Desc=null, surveyData2=null, surveyData2Desc=null, pullQuoteMemberId=null, filePath=null, fileName=null, vosType=0, subhead=null, offerSubhead=null, description=null, creationTime=null, authorFname=SheSpeaks, verticalCategoryId=null, sectionId=0, imageFileVO=FilesVO [fileId=31756, filePath=null, fileName=null, fileLength=0, fileWidth=0, createdBy=0, createByUser=null, creationTime=null, lastModifiedBy=0, lastModifiedByUser=null, lastModifiedTime=null, mimeType=null, fileRef=null, fileSize=0, extension=null, title=null, body=null, completeFilePath=/pages/img/redesign/blogs/Jean Chatzky_09252018143214.jpg, height=350, width=350, maxHeight=480, maxWidth=360, displayWidth=350, displayHeight=350, fileStatusId=0, searchKeyword=null, searchFlag=false, queryId=0, isExists=true], seoURL=Join-the-ProtectYourRetirement-Twitter-Chat-10-2-at-3-p-m-ET, seoTitle=null, pullQuotesList=null, pullQuote=null, pullQuoteId=0, searchFlag=false, authorByLine=SheSpeaksTeam, authorDesc=Powered by women who love to share what's HOT in reviews, deals & recipes., authorLink=null, authorFileVO=FilesVO [fileId=42371, filePath=null, fileName=null, fileLength=0, fileWidth=0, createdBy=0, createByUser=null, creationTime=null, lastModifiedBy=0, lastModifiedByUser=null, lastModifiedTime=null, mimeType=null, fileRef=null, fileSize=0, extension=null, title=null, body=null, completeFilePath=/pages/img/membersnaps/SheSpeaks_Logo_Symbol_Only_10182021080530.jpg, height=1777, width=1777, maxHeight=50, maxWidth=50, displayWidth=50, displayHeight=50, fileStatusId=0, searchKeyword=null, searchFlag=false, queryId=0, isExists=true], authorFileId=42371, authorType=0, storyImgFileVO=null, storyImgFileId=0, videoHtml=, authorImageFileId=0, authorImageFileVO=null, previousCategoryId=null, previousBlogStatusId=0, fromBlogDetails=0, blogCategoryName=Money, blogCategoryUrl=null, blogCategoryDesc=null, defaultImage=false, tags=null, optionIds=null, tagOptionId=null, tagId=null, tag=null, tagID=0, tagDetails=null, tagIds=null, testId=0, extBlogURL=null, extBlogStatus=0, bloggerSince=null, extBlogLimit=0, authorTestsList=[], blogURL=, blogName=, bloggerProfileId=0, sliderBlog=false, eventonHome=false, vosonHome=false, partyAndGiveawayDate=10/03/2018, imageCredit=null, pullQuoteMemId=null, offerSubHead=null, subHead=null, displayOrder=0]
Sep 25, 2018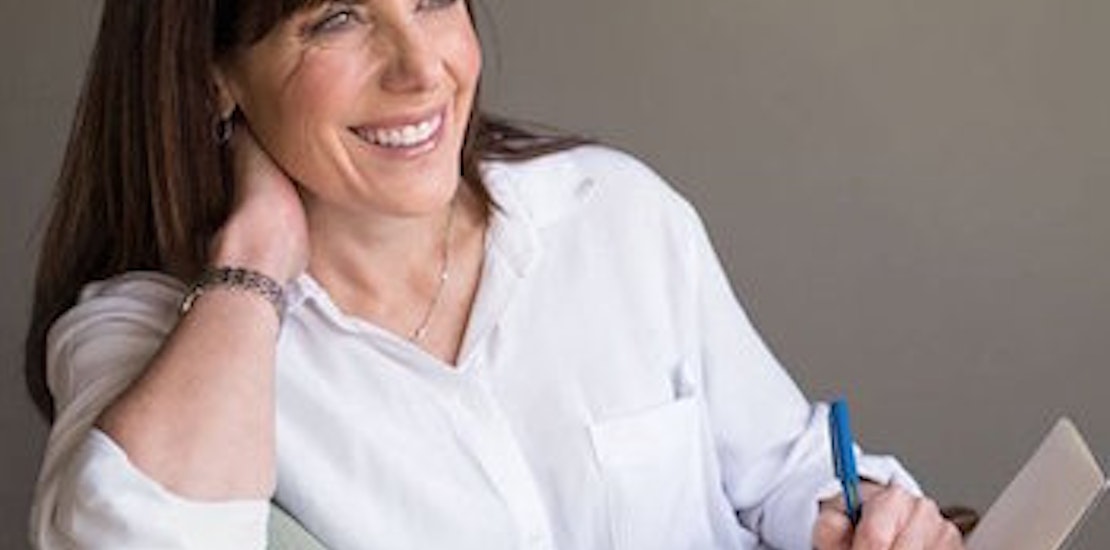 What would happen if more Americans had income for life?
We are excited to partner with Prudential, a founding member of the Alliance for Lifetime Income, to help shed light on the importance of lifetime income planning.
Join us for the #ProtectYourRetirement Twitter chat hosted by Jean Chatzky to learn more.
Mark your calendars for 3 p.m. on 10/2.
We hope you can join us to learn retirement planning insights you'll want to know!
The Twitter Chat Details
When: Tuesday, October 2 at 3 p.m. ET
Where: Twitter - follow hashtag #ProtectYourRetirement
Host: @JeanChatzky
Brands: @Prudential, @alincome
Share with your network! Click here to Tweet: "Join the #ProtectYourRetirement Twitter Chat Tuesday 10/2 at 3p.m. ET with @JeanChatzky! http://bit.ly/prutwitterchat"
Prudential is a partner of SheSpeaks.