Jodie Foster Wishes the Media Would Just Lay Off Kristen Stewart

By
SheSpeaksTeam
Aug 22, 2012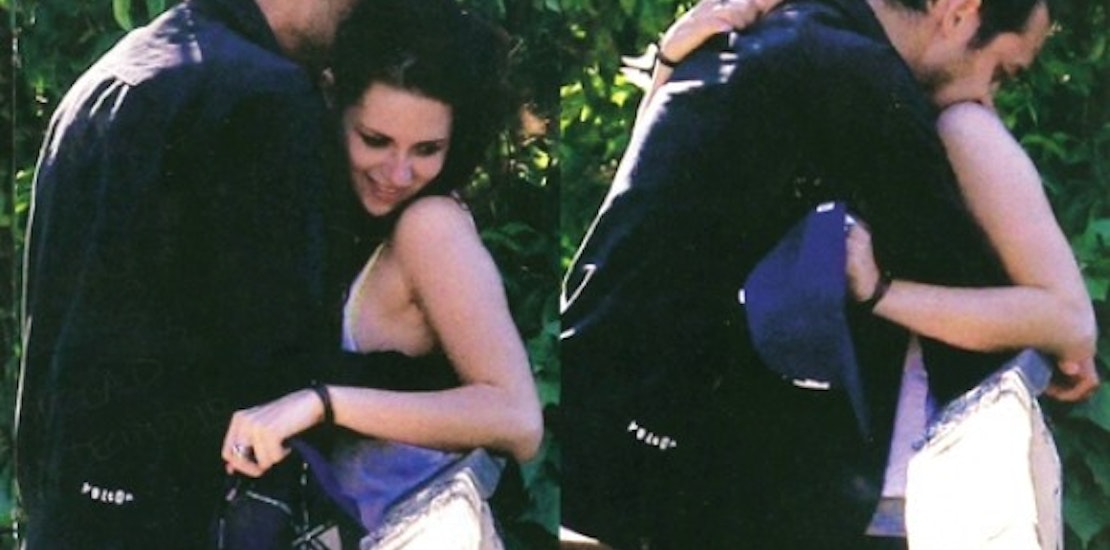 There haven't been a whole lot of people on Twilight star Kristen Stewart's side lately after she released a public apology for cheating on her famous heart throb co-star, Robert Pattinson, with a married man (director Rupert Sanders). The apology came after photos of her and the married director kissing and snuggling were made public.
Since the affair was made public Stewart has been bashed by everyone from tabloids to Twilight fans. But there is one supporter who has voiced her concern for Stewart and feels the media should lay off. Actress Jodie Foster sat down and wrote an essay about Stewart and the way young actors are treated in the media today.
The Vancouver Sun reports about the essay Foster wrote (published in the Daily Beast) regarding her Panic Room co-star and how the paparazzi can be a major invasion of privacy. Foster points out that today's tabloids are a lot more invasive than they were years ago when she began her career. She writes of the "gladiator sport of celebrity culture" saying, "if I were a young actor today I would quit before I started."
Many defend the actions of the paparazzi saying that actors know what they sign up for and are paid well enough to put up with the invasion of privacy. Foster does not believe this is the case. She writes, "Just to set the record straight, a salary for a given onscreen performance does not include the right to invade anyone's privacy, to destroy someone's sense of self."
What do you think of Jodie Foster defending Kristen Stewart and the way she has been treated in the media?
Do you think tabloids and paparazzi go too far when covering stories about young actors?