Jim Carrey Has A Lot To Say About California's New Strict Vaccination Guidelines

By
SheSpeaksTeam
Jul 03, 2015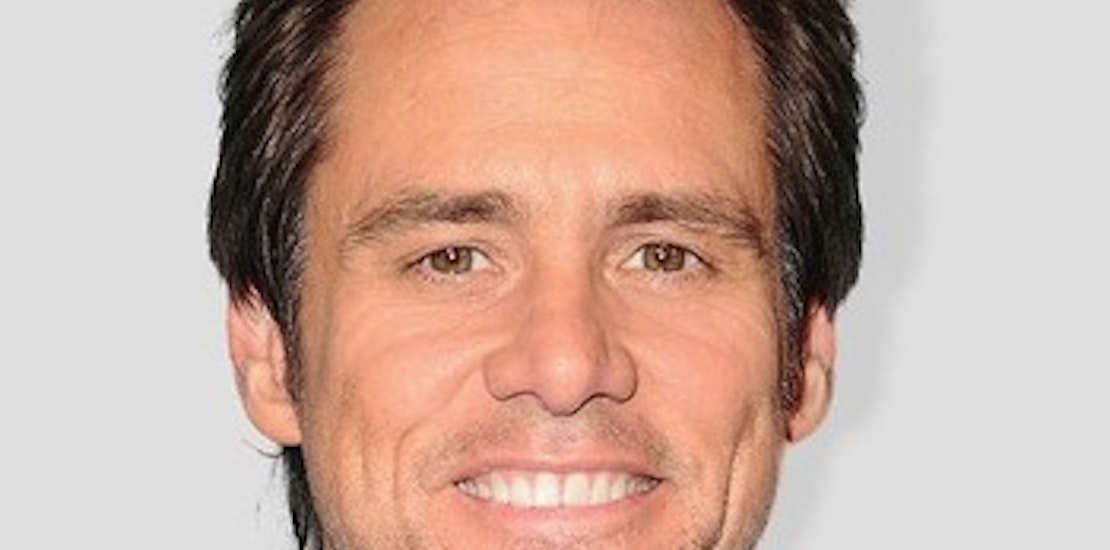 We are used to hearing about actress Jenny McCarthy's opposition to mandatory vaccination in children, but now it seems her old beau Jim Carrey is throwing in his 2 cents. The actor recently took to Twitter to share his extreme disapproval of California Gov. Jerry Brown's signing into law strict guidelines regarding childhood vaccinations.
E! Online reports about Jim Carrey's reaction to the new law that does not allow children to be exempt from vaccinations due to religious or personal views. The only exemption allowed in California at this time would be due to serious medical reasons. California joins only two other states (Mississippi and West Virginia) with the same sort of strict guidelines.
After hearing the news, Carrey tweeted, "California Gov says yes to poisoning more children with mercury and aluminum in mandatory vaccines. This corporate fascist must be stopped." Over the course of the next several hours, Carrey's rage only intensified as he joined the debate stating his problems with the additives in vaccines.
In one tweet he wrote, "I am not anti-vaccine. I am anti-thimerosal, anti-mercury. They have taken some of the mercury laden thimerosal out of vaccines. NOT ALL!" He later criticized the CDC tweeting, "The CDC can't solve a problem they helped start. It's too risky to admit they have been wrong about mercury/thimerasol. They are corrupt."
The CDC has reassured parents in the past that there is absolutely no link between the additives used in vaccines and autism. They wrote that there is, "no link between thimerosal-containing vaccines and [autism], as well as no link between the measles, mumps, and rubella (MMR) vaccine and [autism] in children."
Jim Carrey is not the only celebrity taking a "pro-vaccine/anti-neurotoxin" stance in the debate. Actor Rob Sneider, Alicia Silverstone and Kristen Cavallari have been vocal regarding their worries about childhood vaccines in the past.
What do you think of Jim Carrey's response to the California guidelines regarding childhood vaccine?
Do you think parents should still be allowed to cite religious or personal views to excuse their children from getting vaccinated?