Jill Abramson Speaks Out About Dismissal From New York Times

By
SheSpeaksTeam
May 19, 2014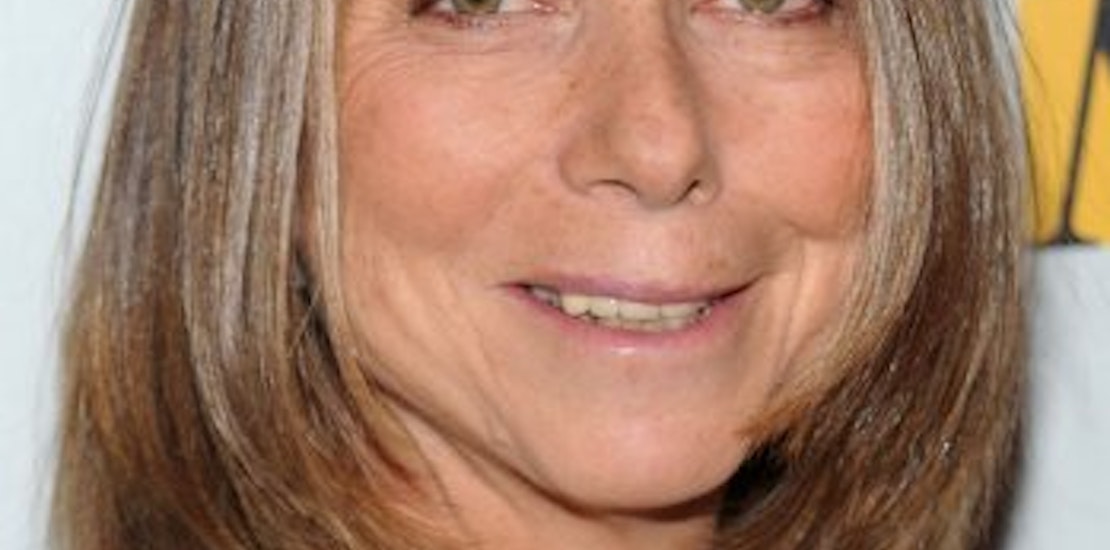 Last week the media world was rocked into frenzy with the firing of Jill Abramson, executive editor of the New York Times. There has been much speculation about the reasons for her dismissal, from unequal pay to her management style.
She has alleged that she has been consistently paid less than her male predecessors during her entire career at the newspaper. The newspaper has alleged she hired a new co-managing editor without consulting her managing editor and clashed with the CEO who had taken on an expanded role in the newsroom against her wishes. But the issue of unequal pay has remained the biggest question in every publication the story has been covered in.
In recent days there have also been some suggestions that she might decide to sue the NYC, given the accounts that she was paid less than her male predecessor, Bill Keller. NYT publisher Arthur Sulzberger has denied that was the case. In a statement on Saturday, Sulzberger said Abramson's total compensation was "was comparable with Bill Keller's; in fact, by her last full year as executive editor, it was more than 10% higher than his." He went on to say that Abramson was dismissed because "she had lost the support" of her colleagues and could not get it back.
This morning Abramson spoke for the first time about her abrupt dismissal during a commencement address at Wake Forest University, and one could not call her bitter. While focusing her speech on the graduates themselves, she brought humor and honesty into her speech kicking it off: "First of all, congratulations! I'm impressed that your achievements have attracted so much media attention – as well they should!"
Shortly after, she alluded to her getting fired by the NYT and used the experience to offer a message of resilience to the graduates: "Graduating from Wake Forest means you've experienced success already. And some of you – and now I'm talking to anyone who's been dumped, not gotten the job you wanted or received those horrible rejection letters from grad school – you know the sting of losing or not getting the thing you badly want. When that happens, show what you're made of."
She went on to say, it was the "honor of my life to lead the NYT newsroom and to those who are asking whether or not she will remove the NYT tattoo from her back, she stated, "Not a chance."
She added, "We human beings are more resilient than we realize. Resilient and perseverant."
We may never know the exact truth about Abramson's departure from the NYT but the story has brought much attention to the subject of fair pay. The Equal Pay Act (a part of the Fair Labor Standards Act) makes it unlawful to pay a woman less than a man for the same work, if they have similar qualifications. It is illegal to punish an employee simply because she raises issues under the Fair Labor Standards Act, to include issues of equal pay.
The solution? Pay woman equal pay for equal work!
How do you feel about Abramson's departure from the NYT? Have you ever experienced a situation at work where you were unfairly paid less than your male counterparts and what did you do?
Photo source: Associated Press