Jessica Chastain Calls For More Female Story-Tellers in Film at Cannes

By
SheSpeaksTeam
Jun 07, 2017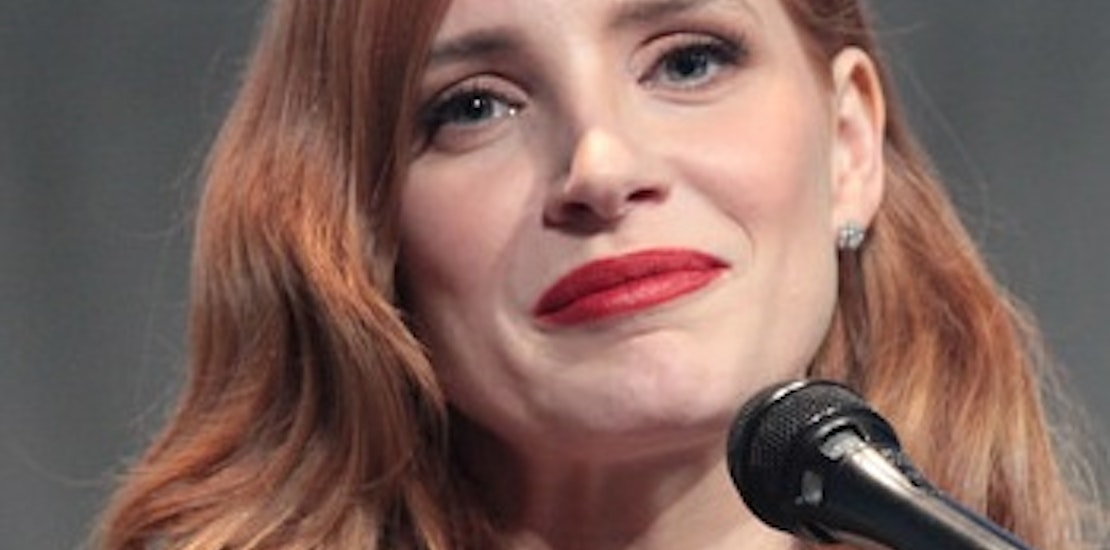 Actress and film producer Jessica Chastain sent a loud and clear message to the film industry when she spoke candidly at Cannes about the lack of authentic female story-telling in movies. Though women and minorities have made strides in the film industry over the last several years, it is abundantly clear to Chastain and other that there is more work that must be done if we are going to portray real women on the big screen.
Vanity Fair reports about Chastain's role as one of the jury members of this years Cannes Film Festival and the strong words she used when expressing her feelings about women in film to a reporter at the festival. During the festival's final press conference, a reporter asked Chastain about the female filmmakers at this year's festival.
Though the film festival did feature more women filmmakers than usual, including Sofia Coppola, Naomi Kawase, and Lynne Ramsay, it was still very clear to Chastain that women are severely underrepresented in the film industry. She responded to the question saying, "This is the first time I've watched 20 films in 10 days. I love movies. The one thing I really took from this experience is how the world views women, from the female characters that I saw represented. And it was quite disturbing to me, to be honest."
Chastain found the lack of representation of authentic female characters in film to be a real problem. She added that a possible solution would be to employ more women writers, directors and producers in order to get a more realistic view. She said, "When we include more female storytellers, we will have more of the women I recognize in my day-to-day life—ones that are proactive, have their own agencies, don't just react to the men around them. They have their own point of view."
What do you think of Jessica Chastain's views about women in film?
Do you think the film industry represents women well or is there more change needed?
Don't forget to enter our Social Connections Giveaway for your chance to win one of three customizable PopSockets!