Jennifer Lawrence Weighs In On Body Image and Being Katniss

By
SheSpeaksTeam
Nov 17, 2013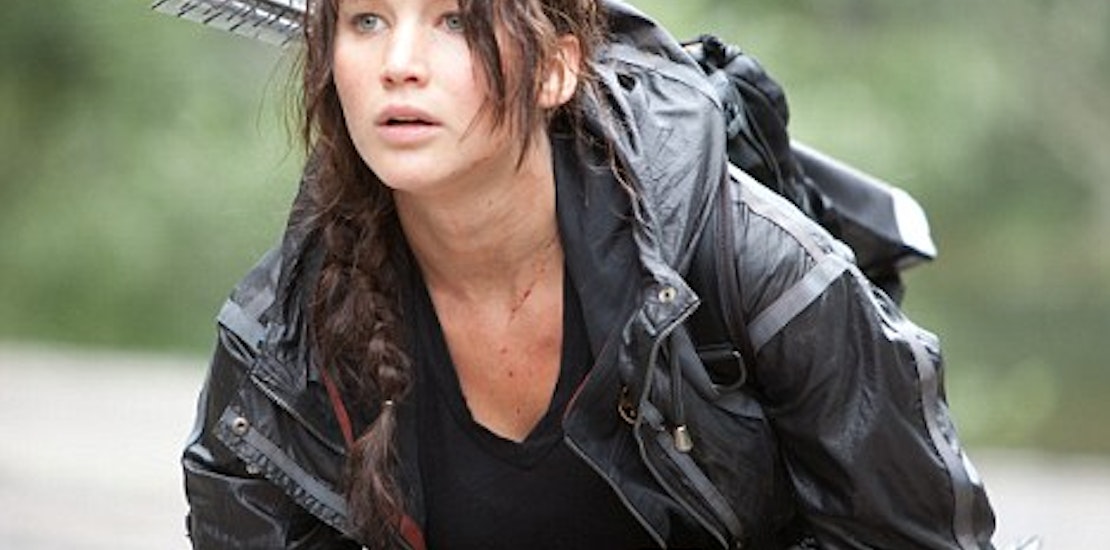 As we all gear up for the next sure-to-be-exciting installment of The Hunger Games out November 22nd, star Jennifer Lawrence reminds us of all the issues the entertainment industry has when it comes to body image. When the original Hunger Games movie was released last year Lawrence unintentionally found herself becoming the poster child for healthy body image in Hollywood. She had to respond to numerous questions about her weight when critics voiced their opinions saying she was too heavy to play the character of Katniss (a girl living in a community that was basically starving).
The Detroit Free Press reports about a recent interview she gave to the BBC discussing the current state of Hollywood, body image and how it applies to her role in The Hunger Games. Many critics were very vocal about how they felt she shouldn't have been cast in the role of Katniss or should have lost weight for the film.
Lawrence explains why she refused to lose weight for the role and doesn't feel it's necessary to portray this aspect of the character in its adaptation to the big screen. She says, "We have the ability to control this image that young girls are going to be seeing. Girls see enough of this body that we can't imitate, that we'll never be able to attain. This is going to be their hero, and we have control over that. So it's kind of an amazing opportunity to rid ourselves of that in this industry. I think it's better to look strong and healthy. I feel like someone like Kate Moss running at you with a bow and arrow wouldn't really be scary."
Lawrence also weighs in on Miley Cyrus and how Hollywood tends to sexualize very young women. She says, "It's a part of the entertainment industry that sells — sex sells. And for some disgusting reason, young sex sells even more." And though Lawrence recognizes the issue she explains how she does not judge others in the industry for their actions. She adds, "it's not really something that I worry about because I feel like everybody's kind of got their own path and they have their own way of finding themselves. And for some people, that's how they feel best, that's how they feel sexy, that's how they want to perform. ... I'm just saying, to each their own."
What do you think of Jennifer Lawrence's portrayal of Katniss in The Hunger Games?
Will you see the new Hunger Games movie?