Jennifer Hudson Weight Loss Book Coming Soon

By
drodriguez
Jun 10, 2011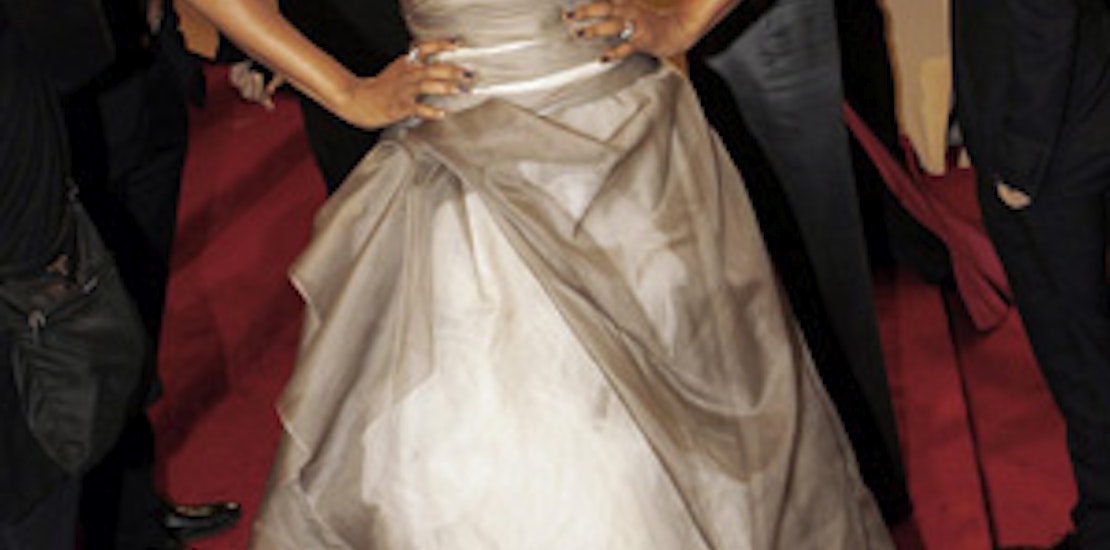 Jennifer Hudson will write a memoir detailing her weight loss journey, reports the Los Angeles Times. The Grammy and Oscar award winner, who has been in the public eye since she first appeared on American Idol in 2004, has lost over 80 pounds to date. Hudson is currently the spokesperson for Weight Watchers.
"Hudson wants to inspire anyone coping with weight issues, share some of her own best tips for losing and maintaining weight loss, fitting in exercise and keeping it fun and much more," says her publisher in a press release.
The book will not include any information about the 2009 murders of her mother, brother and nephew. Hudson recently demanded an apology from a gossip website that stated publishers were not interested in her weight loss story, but might publish her book if it included details about her family tragedy.
The book, which is yet to be titled, will be published by Dutton in January 2012.
Are you inspired by Jennifer Hudson's weight loss journey?
What sources do you turn to when you want information on losing weight in a healthy way?