Jennifer Biels Defends Her Decision To Leave Dog In Hot Car

By
SheSpeaksTeam
Aug 06, 2015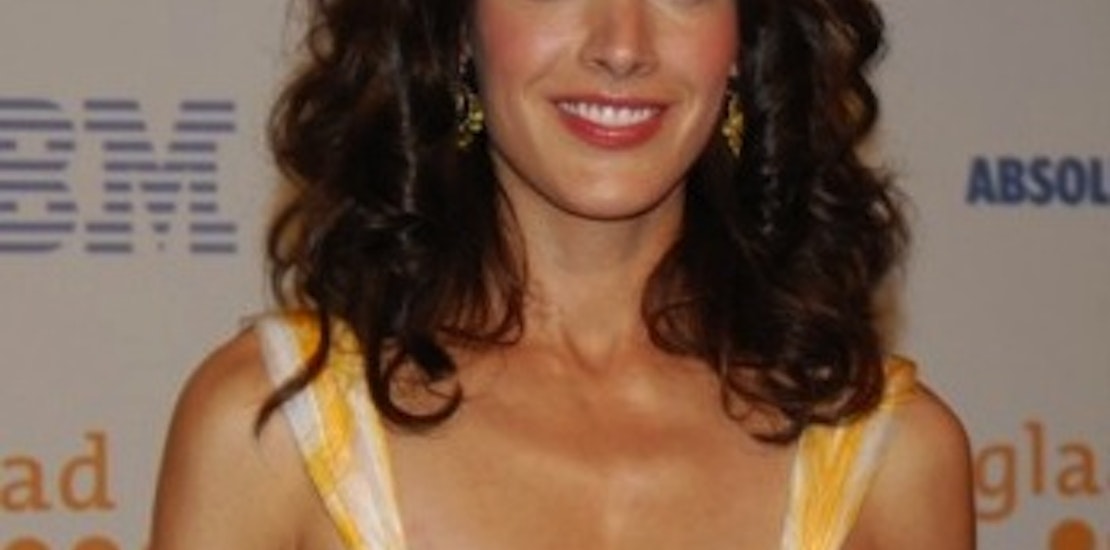 Every summer we hear heartbreaking stories depicting the consequences of leaving a baby or pet in a hot locked car. As more and more stories surface to educate parents and pet owners to be more responsible, citizens are taking it upon themselves to rescue victims from potentially dangerous situations. But what some might consider a dangerous situation varies and this is where conflict may arise.
Actress Jennifer Biels recently responded in regards to her run-in with a citizen after leaving her German Shepherd in her car in Vancouver, British Columbia. Biels was confronted by a man named Dustin Goetz when returning to her car after picking up laundry. When Goetz confronted her about the panting dog in her car she responded saying, "It's fine. It's fine, OK? Thank you." The man then lets the actress know it's not okay and that he plans on reporting the incident to authorities.
Global News reporter, Catherine Urquhart happened to be walking by when the confrontation occurred and was able to film the interaction between Goetz and Beals. The actress responded to the video that has gone viral defending her actions that day. She explains, "I, and others, were wearing jackets. I rolled all four windows down and left the car for five minutes to pick up laundry, my car visible to me the entire time." She adds, "I wondered why two people were congregated by my car taking pictures of my girl. Proud mama thought it was because she's so gorgeous. While I appreciate their vigilance and what must have felt like courage on their part, they were barking up the wrong tree."
Goetz still believes he did the right thing by staying near the care and reporting the incident. He explains, "There was other people also taking pictures and we discussed that yes, that dog was panting, it was in a hot car and you know, everyone has their own opinion on what is acceptable and what's not. And I just feel that we need to set something in stone regarding what an acceptable temperature is for a dog to sit inside of a vehicle. Not just a dog, but any animal." And in response to Biels' defense he says, "It's almost angering at this point. Everyone has the same excuse, just five minutes."
What do you think of Jennifer Biels' response to the confrontation she had after leaving her dog alone in her car?
Do you think the citizen was right to report her or was he taking it too far?