Jameela Jamil Points Out Huge Beauty Double-Standard Between Images of Men and Women In Hollywood

By
SheSpeaksTeam
Dec 11, 2018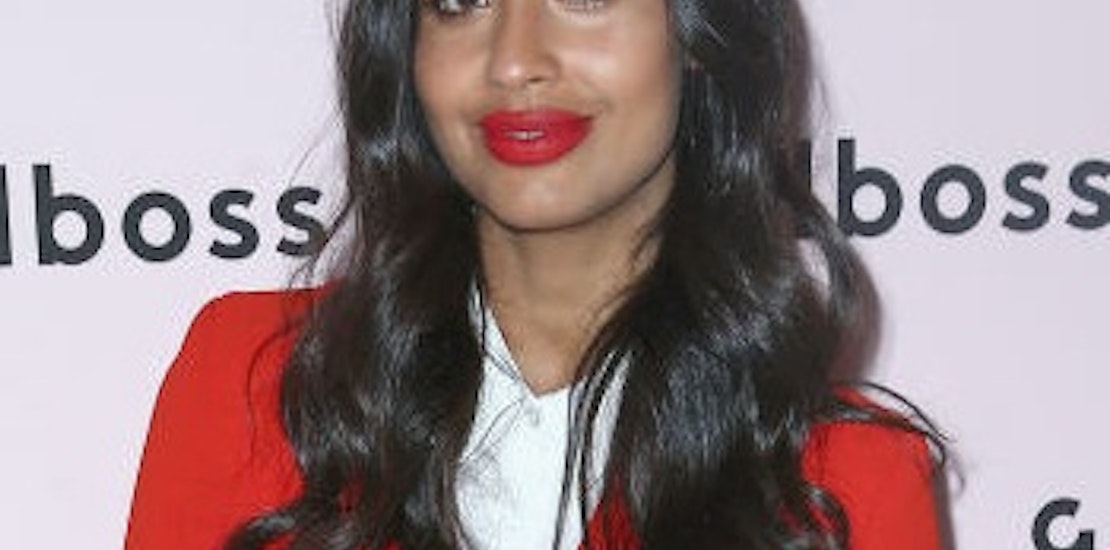 You may know Jameela Jamil from her role in NBC's 'The Good Place', but the actress is also becoming known for her strong messages about body positivity. She recently spoke out about how how airbrushing in media should be illegal and points out stark differences of how men and women are shown in a different light on magazine covers and spreads.
Mashable writes that Jamil's viral tweets have many talking about the double standard of how we define beauty between men and women in Hollywood. Jamil posts side-by-side magazine covers featuring actors of a similar age like George Clooney, Nicole Kidman, Josh Brolin and Sandra Bullock. It is evident in the photos that male wrinkles are featured prominently while photos of the women have obviously been photoshopped to show smooth skin with no lines or wrinkles.
Jamil tweets along the side-by-side comparison photos, "An example of Photoshop being weaponised against women: This is how we portray men in their 50s on magazine covers and women in their 50s. Look at the difference. Men who age are sexy in HD. Women mostly just shouldn't dare age. Men can celebrate the inevitable, we must fear it."
The actress has made it clear in the past that she does not want her own media photos airbrushed and has said it is harmful for viewers as well as her own self-image. Many believe that women in Hollywood in particular are thought of as worthless past a certain age and must try to look as young, thin and wrinkle-free for as long as possible in order to continue to work and remain in the spotlight. But the same is not true for men who age and continue to work and be revered for their well-earned wrinkles. Jamil talked to the BBC about how women are photoshopped saying, "It is anti-feminist. It is ageist. It is fat-phobic. It looks weird. It looks wrong. It's robbing you of your time, money, comfort, integrity and self worth."
What do you think about Jameela Jamil's stance on photoshopping in magazines?
Do you think there is a double standard between men and women when it comes to beauty and aging?
*Photo: Rich Fury/Stringer/Getty Images*