It's Been a Long Time Coming

By
drodriguez
Sep 12, 2007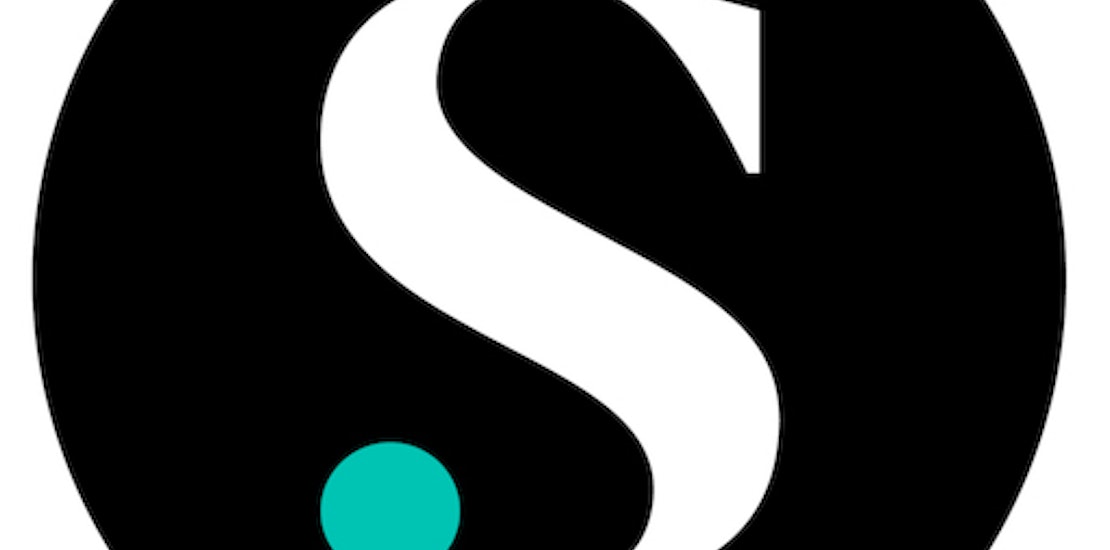 A world famous tennis tournament recently took a long awaited step in the right direction toward equality. Wimbledon, which started holding tournaments in 1877, announced earlier this year that it would finally pay women equal prize money.



Though the wage gap between men and women has progressively gotten smaller every year, Wimbledon officials always held tight to the practice of paying men more than women players. Just last year Wimbledon insisted their practices were fair when they were criticized for paying the men's champion $1.170 million while paying the women's winner $1.117 million.

The Wimbledon Club chairman Tim Philips has always defended the tournament's position by stating that men should receive a larger purse because they play best-of-five matches while women play best-of-three.

One of Wimbledon's most prominent players, Maria Sharpova, disagreed with Phillips' stance when she said, "I understand that our TV ratings at the Grand Slams are pretty much equal to and often better than the men. So I don't understand the rationale for paying the men more than us."

Wimbledon's past practice of paying men more was a point of contention and confusion from the start. In 1968, Wimbledon was the first of the four Grand Slam events to welcome women players when the Open Era began. This pioneering piece of history prompted many people to ask how Wimbledon could now be the last of the four Grand Slam events to offer equal pay.

In response to Wimbledon's decision to give equal prize money tennis champion, Serena Williams, has said, "It's a step in the right direction, I mean, for just not only tennis, but just for women's sports and just for women all."


What do you think of Wimbledon's decision to pay equal prize money to women players?

Do you think they waited too long to make this decision?