Italian Beef
submitted by adenton88 {1 Recipe}
Prep Time:
45 Mins
Cook Time:
4 Hrs
Total Prep + Cook Time:
4 Hrs 45 Mins
Level:
Easy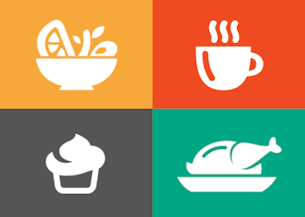 Makes: 6 Servings
Description: All ingredients are subject to taste , I am just using approximate measures. Feel free to play around with it and make it how you like!
Ingredients:
3 lbs Beef roast or Brisket
2 jars Pepporonci peppers
3 bulbs Garlic minced or crushed
1 oz Prepared horse radish or horse radish mustard
2 Slices Pepper jack swiss or provolone
4 tbsp Butter
2 Beef consomme
6 Hoagie or onion buns

Instructions: Melt butter in pan on med-medium high. Salt and pepper the meat to taste. Sear meat on both sides for about 3-5 minutes. Place meat in crock pot ( or stove-top) and add the consomme. Add the juice of both jars of peppers, garlic, (onions are optional) . Cook on high in the crock pot 3-4 hours, then add the peppers and cook on low till meat is medium rare. Place horseradish on hoagie or onion buns and add your preferred cheese. Put on beef on and close sandwhich!
via Family recipe
Other recipes in main dishes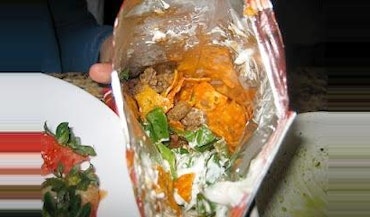 By
CLOSETOHOME
Feb 16, 2012
A great game day meal, grab a bag of Doritos or Fritos and fill away with your favorite taco toppings
Read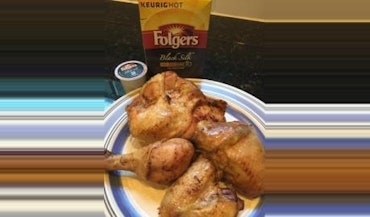 By
SusanHN
Jun 07, 2016
This came out delicious and juicy. First you marinate the chicken in the ingredients, and then you roast it. Easy!
Read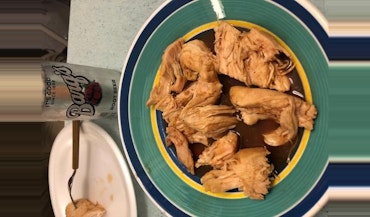 By
ThatGrrlTina
May 24, 2019
Root Beer + BBQ Sauce + Chicken = Our go-to recipe in the summer!
Read