It's the Great Pumpkin, Charlie Brown!

By
savvyjulie
Oct 25, 2011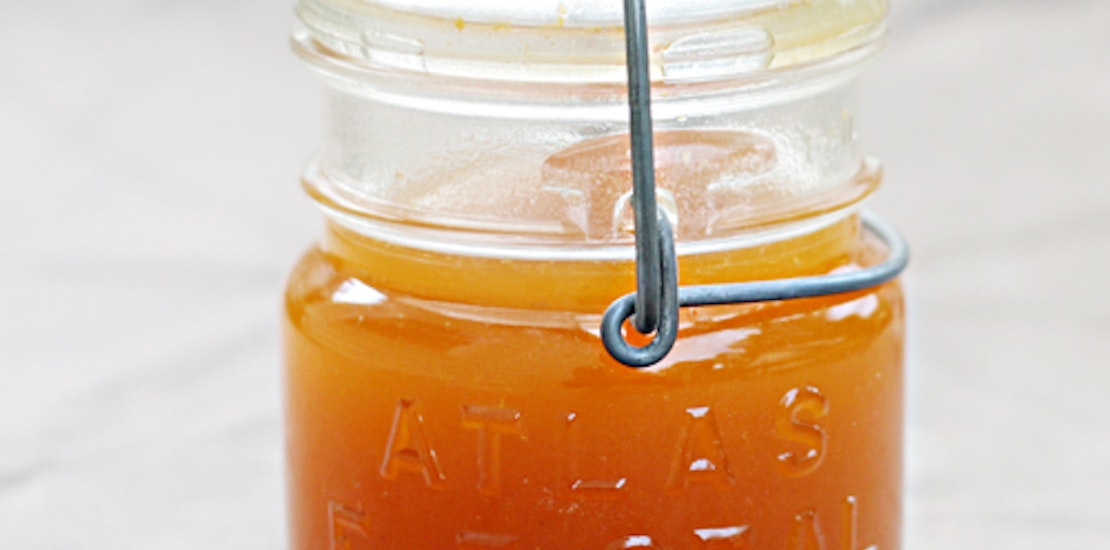 Apples and pumpkins, the foods of October. They are both quintessentially autumn, don't you think? I can't get enough pumpkin treats in the autumn months. Pumpkin puree adds enough moisture that it can replace some (or all) of the fat in most baked goods. Plus, it lends a great texture and flavor!
If you don't want to buy the canned puree, making your own is easy. Simply preheat the oven to 350F. Meanwhile, cut the squash in half and scoop out the seeds. Roast the squash cut-side down in a bit of water at 350F for 45-60 minutes and allow to cool. Scoop out the flesh and puree. Easy as that!
Once you have your puree, whether it be homemade or canned, try one of these great pumpkin recipes to spice up your fall!
What's your favorite pumpkin recipe?