By
MiscRamblings
Sep 03, 2011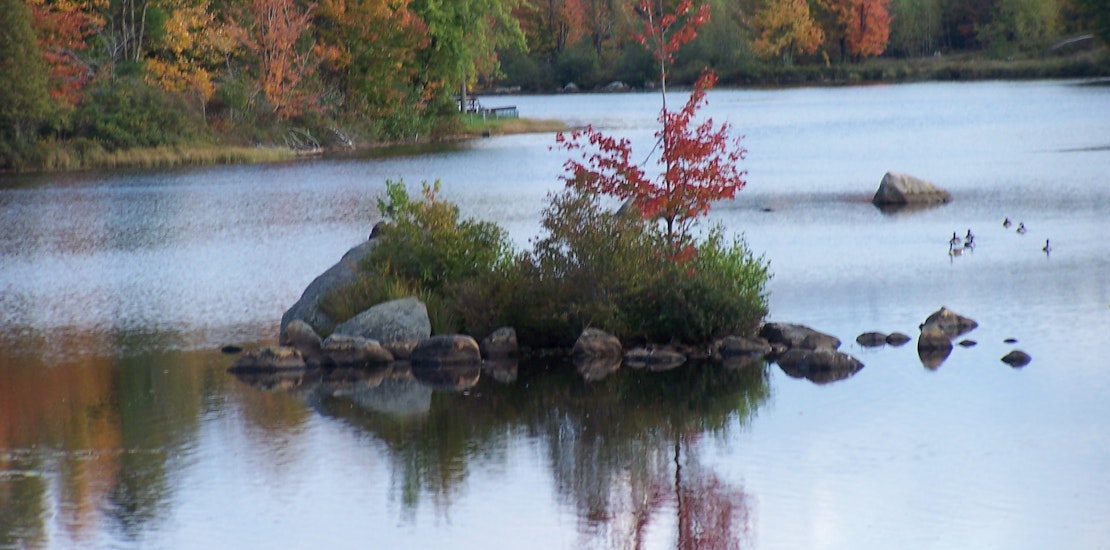 I can tell it's nearly Fall. Not because the days are shorter. Not because the calendar is telling me so. And certainly not because I wore a long sleeved shirt for the first time today. I can tell because I'm starting to look like Chewbacca.
At the end of spring and the beginning of summer I am very conscience of shaving. This makes sure my legs look pretty in shorts/capris/skirts. I make sure that I shave every other day or so since I was graced with light leg hair.
You know it's time to shave when your daughter looks at you and says, "OMG mom, how long are those things?"
I take a deep breath, roll my eyes, and shake my head. It's at that moment that I realize - It's nearly Fall. I check the calendar and yes…it's coming.
Do you have things that let you know that fall is coming? Do you let yourself go like I do - or is there a great little party that makes you remember? Fill me in - I want to get to know you!