By
savvyjulie
Nov 14, 2011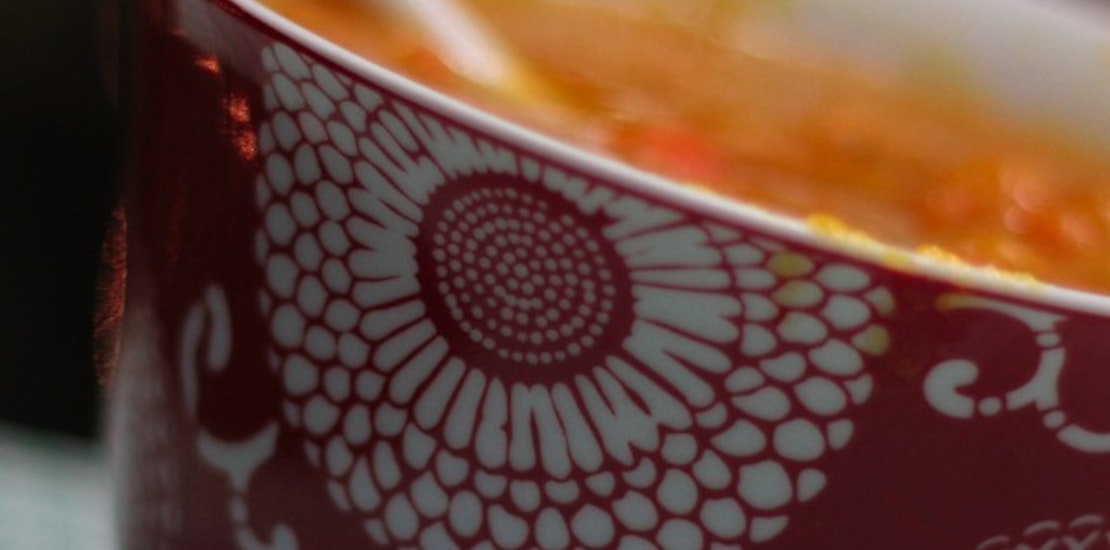 In most parts of the country, it is definitively soup season. If you haven't already, prepare yourself to wake up to frost on the lawn more and more often. To ward off the cold, try a bowl of one of these soups for dinner tonight.
I'm especially excited about the mulligatawny soup. Though that may be because of the "Soup Nazi" episode of Seinfeld...
What's your favorite soup recipe?