It's Official, Jennifer Aniston and Reese Witherspoon Are Coming To TV!

By
SheSpeaksTeam
Aug 02, 2017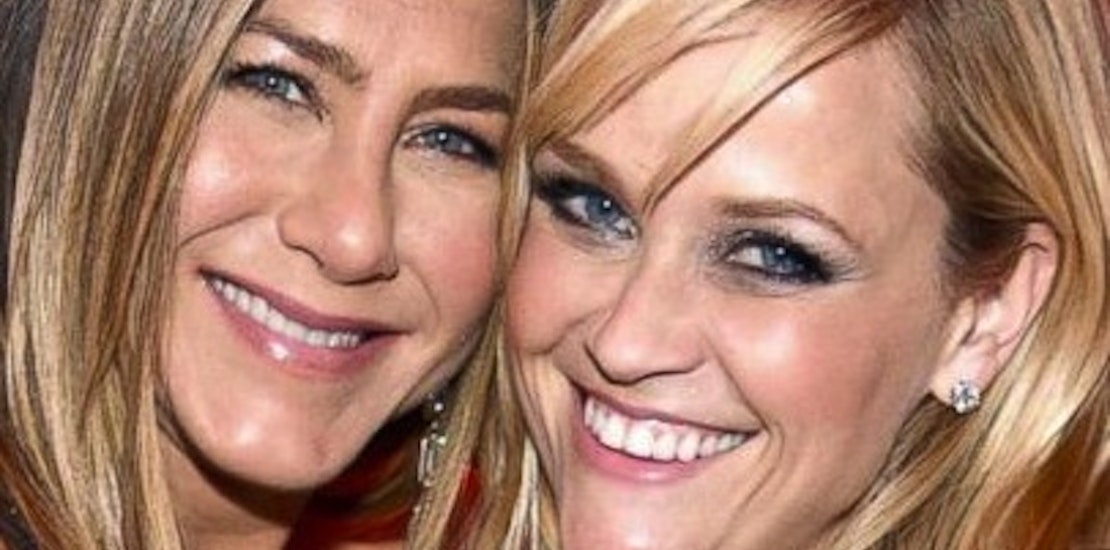 Putting two A-list celebrities on the same television show sounds like a recipe for success, right? That's what we're hoping after hearing news that Jennifer Aniston and Reese Witherspoon will be starring in and producing a new series that has both star power and some pretty talented people behind the scenes.
Variety reports about the new series currently being shopped around to streaming services and networks. The show itself will be about a New York morning show and is said to include House of Cards' producer Jay Carson on staff as a scriptwriter. Fans of Friends are probably already aware that Witherspoon and Aniston are no strangers on screen - you might remember them playing sisters on the popular sitcom.
Their return to TV is something most fans have been waiting for and it seems they are both more than ready for the challenge. Witherspoon recently received an Emmy nomination for her performance in HBO's Big Little Lies and Aniston has hinted about her wish to return to TV after a long break. She said in a Variety interview when asked if she wanted to return to TV, "That's where the work is. That's where the quality is. At this point in my career, I want to be part of wonderful stories, exciting characters, and also just having a good time."
What do you think about Jennifer Aniston and Reese Witherspoon's upcoming TV collaboration?
Will you watch?