Issues With Jenni Chiu On #SheSpeaksTV

By
SheSpeaksTeam
Oct 23, 2015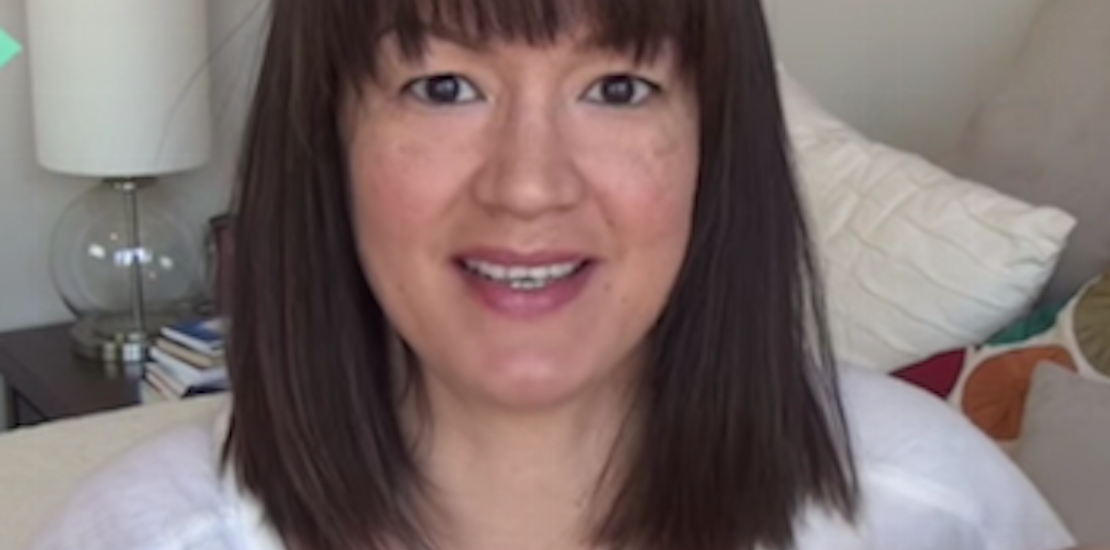 We've all got issues. Join Jenni Chiu (@MommyNaniBooBoo) as she reveals her thoughts on hot topics from around the internet. Take a break and unload with us!
Tell us in the comments section on Youtube -
What do you think about these issues?
And, let us know, what issues do you want to talk about next time?
Click here to Tweet "Watch @MommyNaniBooBoo talk about her issues, we all have them! bit.ly/1OWnS19
SUBSCRIBE to the SheSpeaksTV channel on YouTube and join the conversation! Our weekly videos are created by women, for women. At SheSpeaksTV, we're handing you the microphone to talk about issues that are important to you, and to provide you with lifestyle tips on everything from beauty to parenting.