Is the Sex Offender Registry Flawed?

By
drodriguez
Nov 06, 2009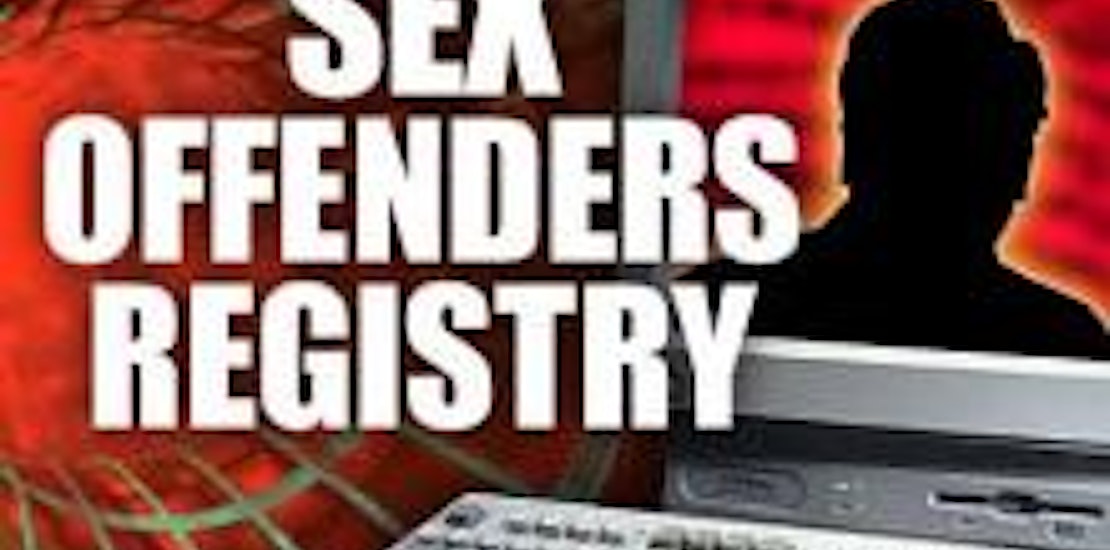 Since its inception in the mid 1990's the sex offender registry has allowed anyone with access to the internet to make themselves aware of all of the local sex offenders lurking in the neighborhood. For some, this came as a welcome tool to keep their families safe from predators and possibly even choose where they should purchase their home. But a recent article from USA Today points out some possible flaws with the registry and how it could potentially ruin lives.

One example of the way the sex offender registry has failed is in the case of a Michigan man, Robert Dipiazza, who at the age of 18 had consensual sex with his almost 15-year-old girlfriend and was placed on the sex offender registry. The Detroit Free Press reports that the couple's relationship was exposed when a teacher found a provocative photograph of them and brought it to the attention of the authorities. Dipiazza has since married his then girlfriend and has reported that it has become impossible for him to get or hold down a job with his name on the registry.

A three-judge panel of the Court of Appeals recently made a unanimous decision to remove Dipiazza's name from the Michigan sex offender registry calling his punishment "constitutionally cruel and unusual." Though Dipiazza's case was a victory many argue that there are too many similar cases like this that continue to be unresolved. Attorney, Erika Julien, is quoted in the Detroit Free Press as saying, "There are lots and lots of these cases out there." Julien also describes Dipiazza's court ruling as "a huge step forward...opening the door to a re-examination of these kinds of cases across the board."

What do you think of the sex offender registry?

Do you think it is a helpful tool or do you think it is too flawed to work correctly?