Is Your Teen Sleeping Enough? California May Soon Make Sleeping In on School Days Law

By
SheSpeaksTeam
Sep 10, 2018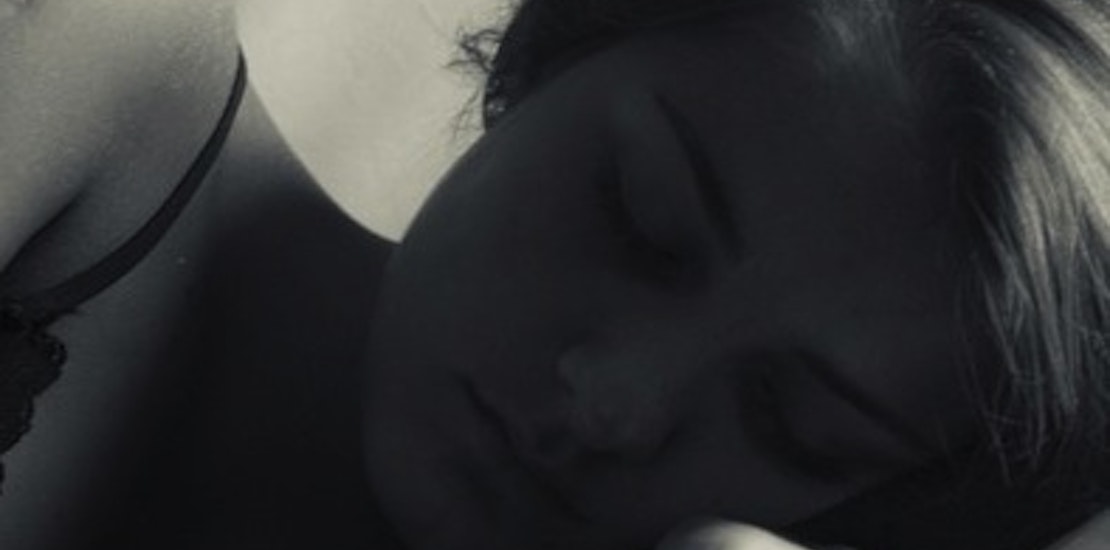 We've been hearing the research for years, that in order for teens to perform at their best they need a little extra sleep in the morning. (And it's probably this time of year that's hardest for all of us transitioning from summer to school in a sleep deprived, zombie-like fashion.) Now it seems California may actually do something about this and allow middle and high schoolers to sleep in longer. A bill recently passed by lawmakers would make it mandatory that middle and high schools begin no earlier than 8:30 a.m. in the state of California.
CBS This Morning reports about the new bill in California that would allow teens to hit the snooze button on school for a little longer each morning. Health experts have been touting the idea that due to a teen's natural sleep and wake ryhthm, a later school bell is a must to perform their best each school day. When most kids enter their teen years, their bodies naturally fall asleep later and wake later than when they were in elementary school. So, if school begins at 7:30 a.m. - most teens will feel like sleeping through homeroom.
Dr. Carol Ash, a sleep expert with RWJ Barnabas Health in New Jersey, explains the health benefits of good sleep for teens. Dr. Ash says, "When [adolescents] don't get the sleep they need, it can cause poor academic performance, drowsy driving, depression, loneliness, social isolation, addictive behaviors and weight gain, obesity and hypertension."
If you think merely sending our teen off to bed earlier is the answer, you may want to think again. Dr. Ash explains, "You know adolescents, the middle and high school children, their brains are different. Melatonin gets released later in children. And also the pressure to fall asleep is less. So it's harder for them to fall asleep at night, so they can't go to bed earlier. [They're] just physiologically different."
California's governor will decide whether to sign the bill into law by the end of the month. And if it does go through, many experts hope that the CDC's report that the majority of high school and middle school age children are sleep deprived will go way down in California.
What do you think of this new bill going before the California governor to make middle and high school start times later in the morning?
Do you think more states should consider making their school start times later to accomodate for extra sleep? Does your child get enough sleep?