Is Your Shapewear Squeezing You A Little Too Tight?

By
SheSpeaksTeam
Feb 04, 2014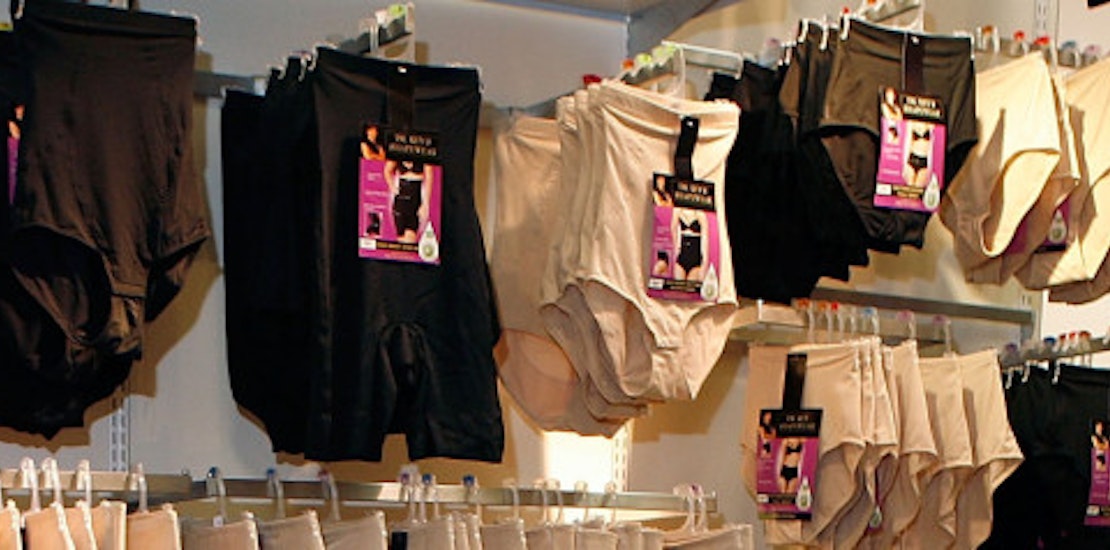 Women's shapewear can come in handy to give the appearance of smoother more trim lines. From body shaping hosiery to full on girdles, there are a lot of different options for women to choose from but what are these modern day corsets doing to our insides.
Huffington Post's Rebecca Adams speaks to some doctors who warn about some of the potential dangers of shapewear that most women are unaware of. Body shaping garments work by compressing the midsection, providing a smoother look. But what is all the squeezing doing to our insides?
Gastroenterologist John Kuemmerle warns that those who suffer from acid reflux or heartburn can see their symptoms worsen when they wear restrictive clothing. Dr. Kuemmerle also warns that those with irritable bowel syndrome should proceed with caution when squeezing into their Spanx. He explains, "In someone who has weakness down below and a tendency towards incontinence, increasing intra-abdominal pressure can certainly provoke episodes of incontinence."
It's one thing to break out the shapewear for the occasional wedding, but if you're wearing it on a daily basis there are some other health aspects to consider. Chiropractor Dr. Karen Erickson warns that women should not substitute shapewear for having strong muscles, it's important for posture and alignment to develop muscle tone in the midsection. She warns, "Everyone I know owns shapewear -- it's kind of a miracle. But I think we want to be mindful to not wear it on a day-in and day-out basis."
What do you think of this report about the health risks of wearing shapewear?
How often do you wear body shaping garment?