Is Your Meat "Pink Slime" Free?

By
drodriguez
Mar 15, 2012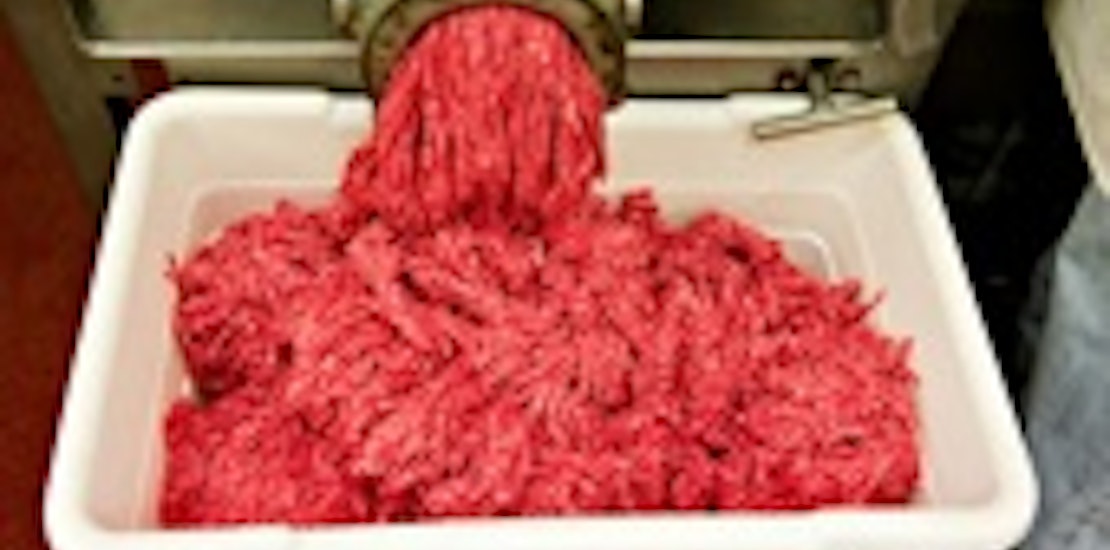 "Pink slime" may sound more like something from science-fiction, but if you're keeping up with the headlines you know the term is in reference to what's found in a lot of the ground meat we are consuming today. Since pink slime (the left-over trimmings from the cow that butchers usually toss out) is so cheap, fast food joints, grocery stores, and school lunch programs have been using it for a while and the government claims it is safe to eat. But others disagree and want the slimy stuff off the market.
A recent report from NPR's All Things Considered discusses the movement to take the so-called "lean, finely textured meat" off the menu. Thousands of people are stepping up to sign a petition urging the government to stop endorsing pink slime.
What's so bad about the pink stuff? About a year ago food revolutionist Jamie Oliver offered a very informative segment on why we should steer clear of the pink slime.
And investigative reporter, Michael Moss, warns that since pink slime comes into contact with the cow's hide it is in greater danger of contamination from forms of E. coli. Since there is no way of telling if your ground meat contains the pink slime, you can be sure of a cleaner cut by having your butcher grind and package your meat right in front of you.
Does the idea of meat containing this "pink slime" worry you?
How do you make your meat purchases?