Is Your District "Women-Friendly??

By
drodriguez
Sep 14, 2008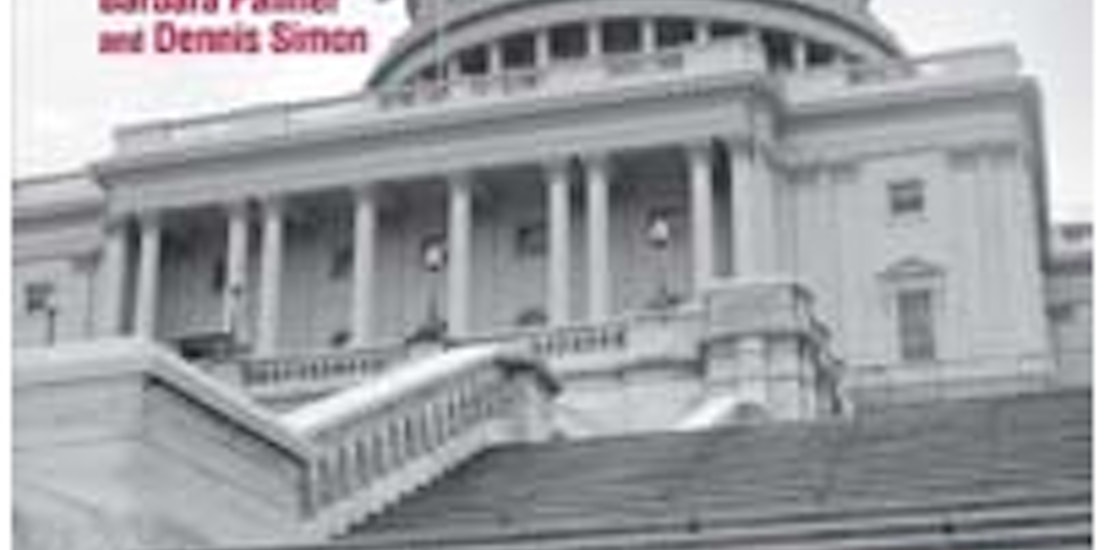 Have you ever wondered why, after all the barriers women have crossed in so many areas, the gender gap in politics remains wide open? Then you may want to take a look at a recently published study, "Breaking the Political Glass Ceiling", that attempts to explain just that.

Political scientists, Barbara Palmer and Dennis Simon, conducted a study of all congressional elections between 1956 and 2004. Just looking at the numbers can be shocking. At the start of the new millennium Palmer and Simon report that only twenty-five percent of elected state legislators were women, five state governors (out of 50) were women, and a mere fourteen percent of the members of congress were women.

So why do women have such a hard time getting elected? Palmer and Simon found that certain U.S. districts were more "women-friendly" than others. More rural, Southern and traditional districts are the least likely to vote for women while the more urban and diverse Congressional districts are a lot more likely to elect a woman to office.

The ten best and worst districts where women win as reported in the study are as follows:
The Best
The Worst
New York City
San Francisco
Los Angeles
Denver
Portland, Ore.
Seattle .
Chicago
D.C. suburbs
Cleveland
Miami
Gadsen, Ala
Paducah, Ky
Bowling Green, Ky
Asheville, N.C.
Boone, N.C.
Norman, Okla
Fayetteville, Ark.
Covington, Ky.
Somerset, Ky
Ponca City, Okla.

Another informative addition to Palmer and Simon's study is the inclusion of quotes and stories women in congress have given over the years that attempt to explain why it is harder for women to get elected.

Florence Dwyer, the second women to ever be elected to the U.S. House of Representatives, is quoted in the study as saying, "A Congresswoman must look like a girl, act like a lady, think like a man, speak on any given subject with authority and most of all work like a dog."

What do you think of this new study on the topic of women in office?

Do you think we as voters can make a difference and speed things along for women in politics?